Bespoke Linen Tablecloths 
AllÓRA can do it for you
At AllÓRA, we want to help you find beautiful Italian artisan creations that reflect your individual personality and the special character of your home. Or perhaps those of your closest friends and family. That's why we offer a bespoke service. You can talk to us about what you're looking for and we can arrange for our artisans to make it especially for you.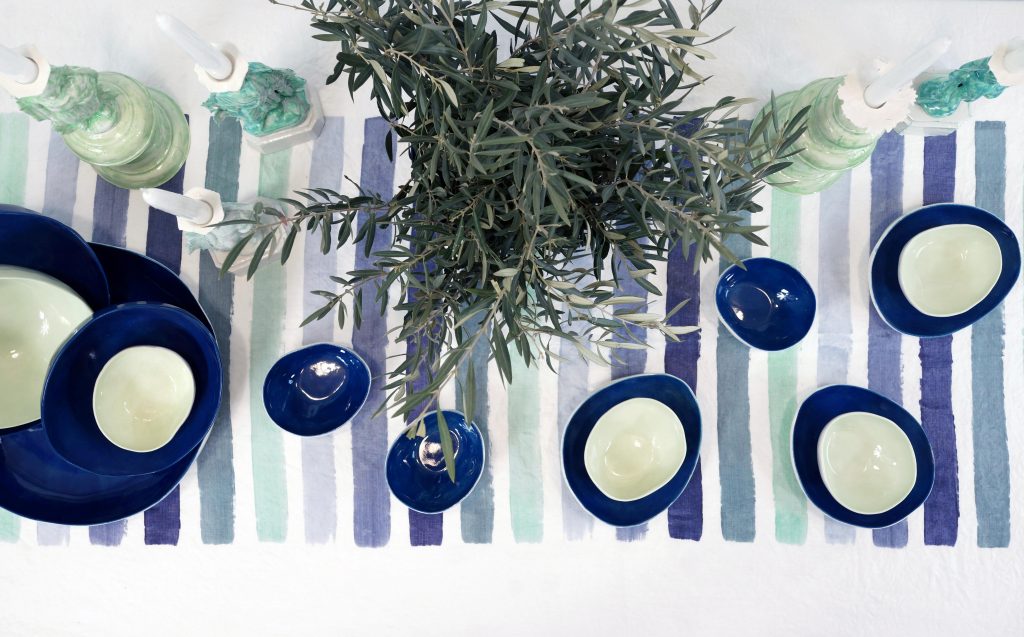 For example, we can decorate unique porcelain with colours and a pattern of your choice from our many designs. We can also create dinnerware with a monogram. You can choose the font, the style and the colour from a vast array. This will be a truly exceptional – and genuinely one-of-a-kind – present for a loved one.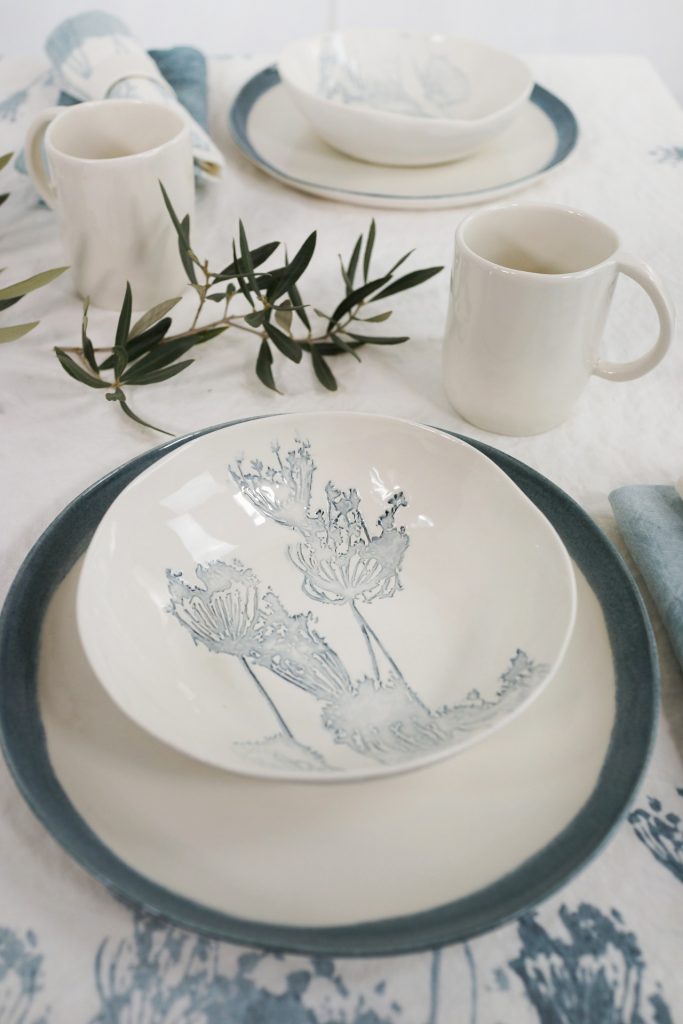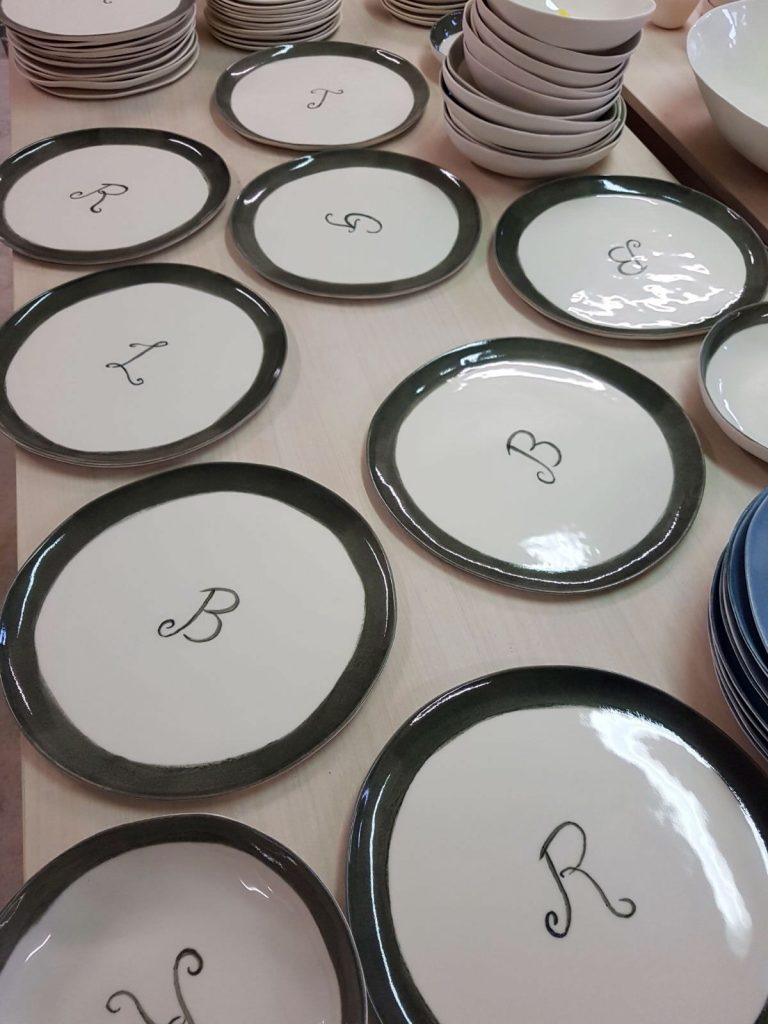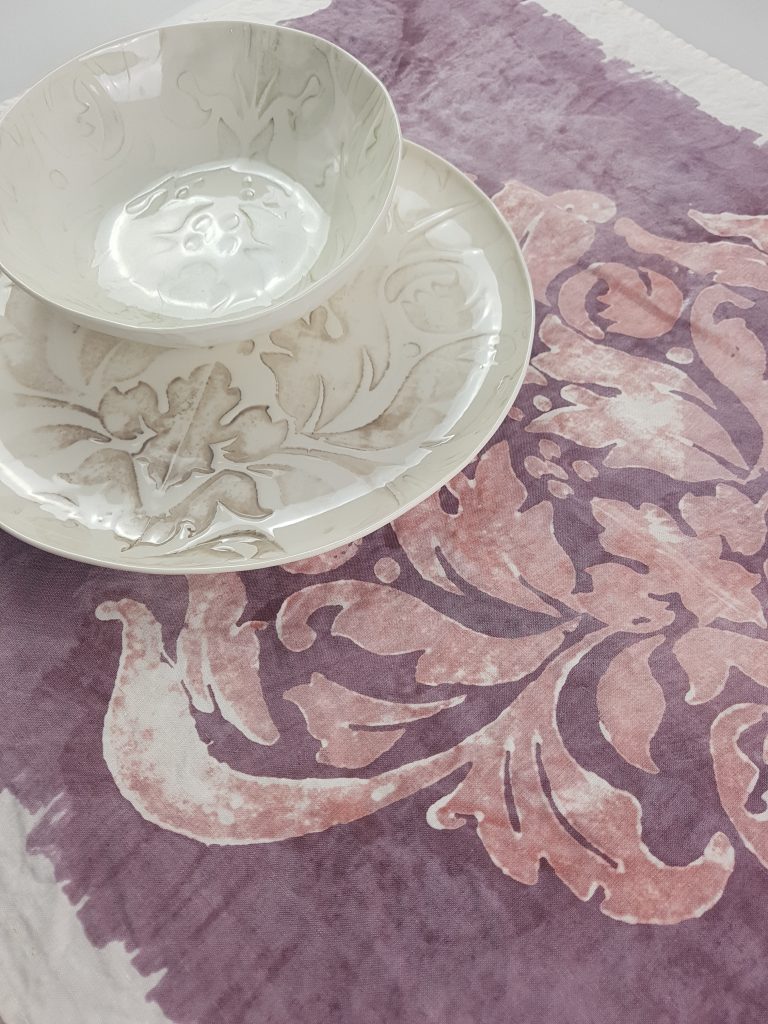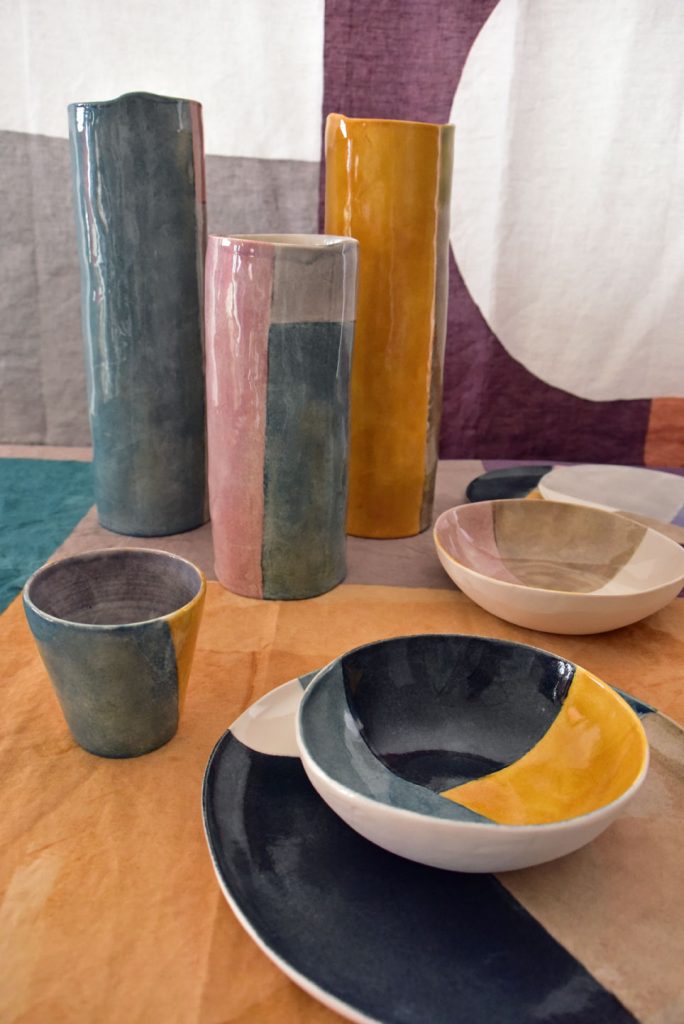 Our artisans can also create a made-to-measure tablecloth, designed to fit perfectly. As you can see from the pictures below, these tablecloths are of an especially rare – and large – size. These were tables that could only be catered for with a bespoke item.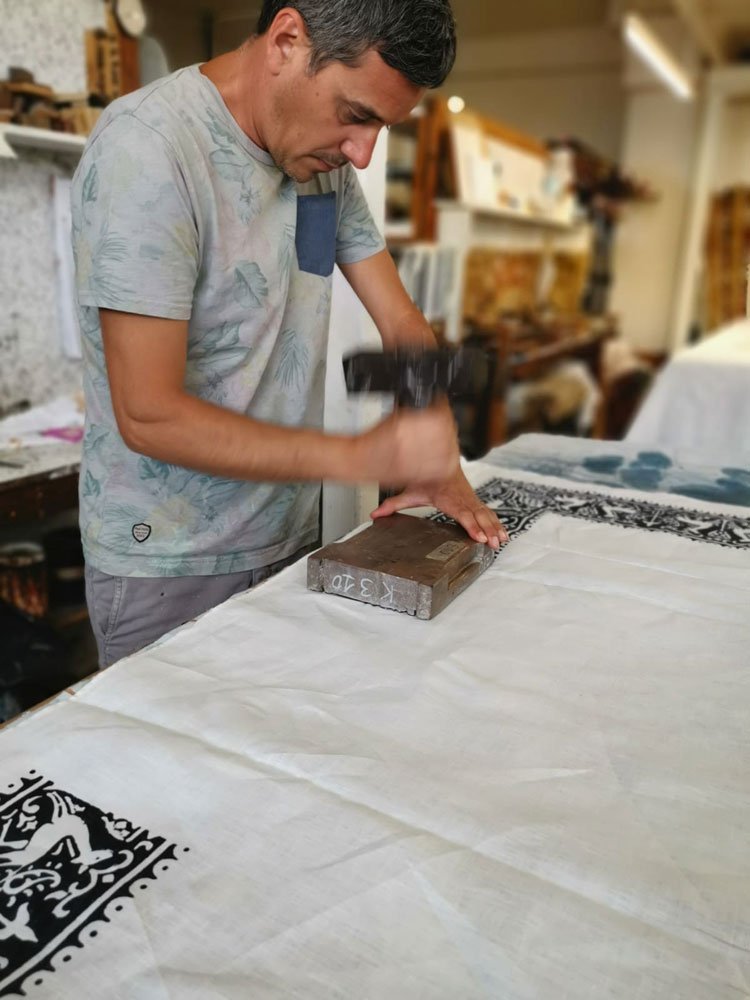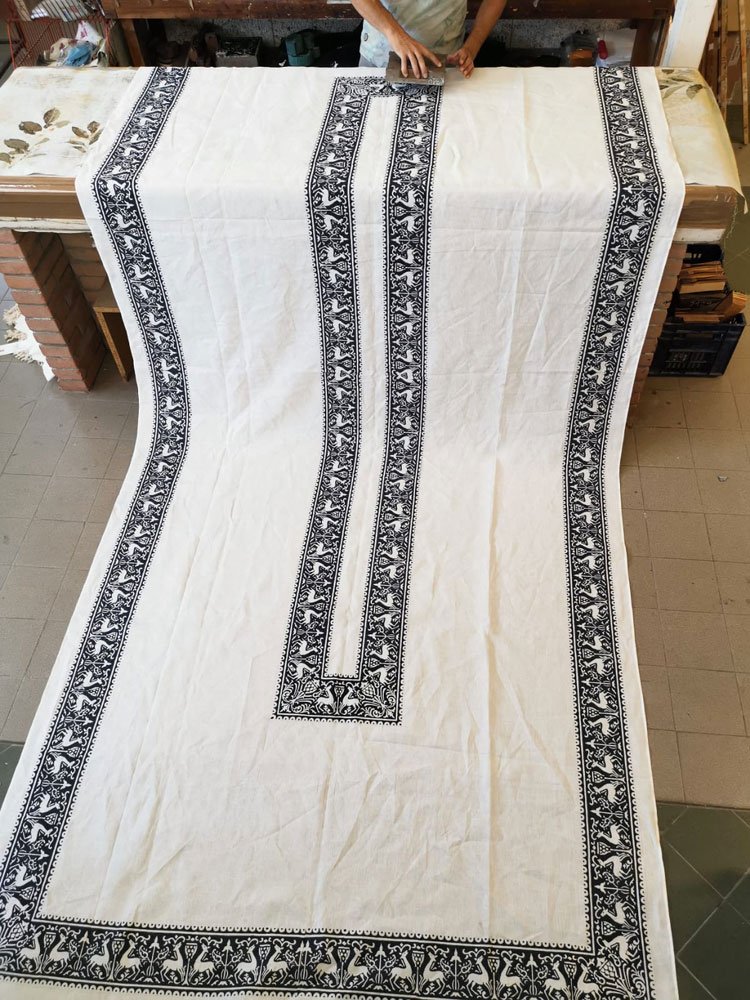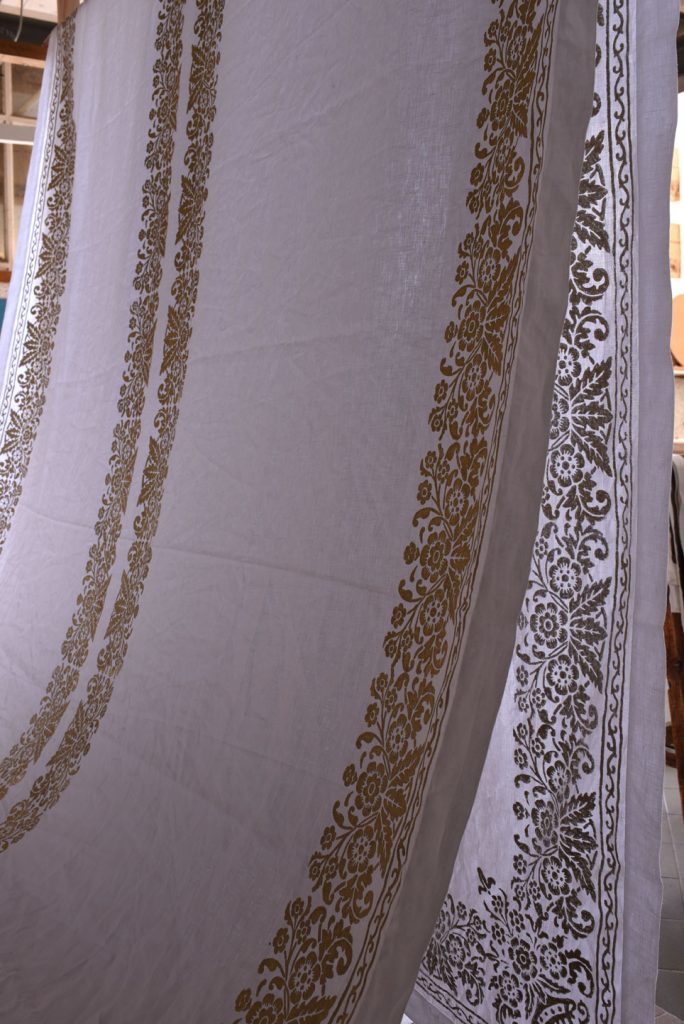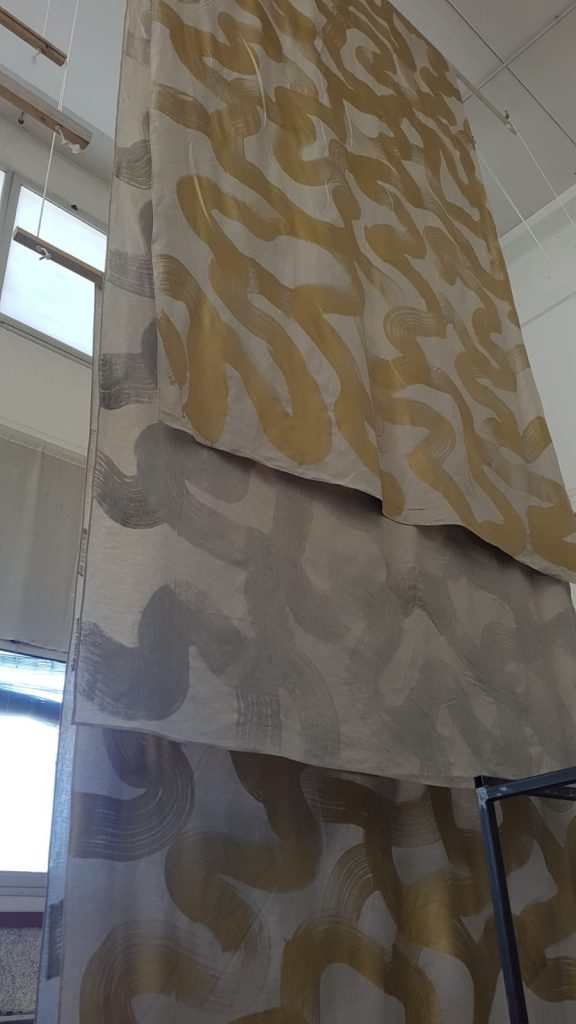 Our customised bedding can be hand-painted or block-printed with patterns such as stripes, shapes, flora or fauna. As with the tablecloths, we can create beautiful made-to-measure bedding to suit any size.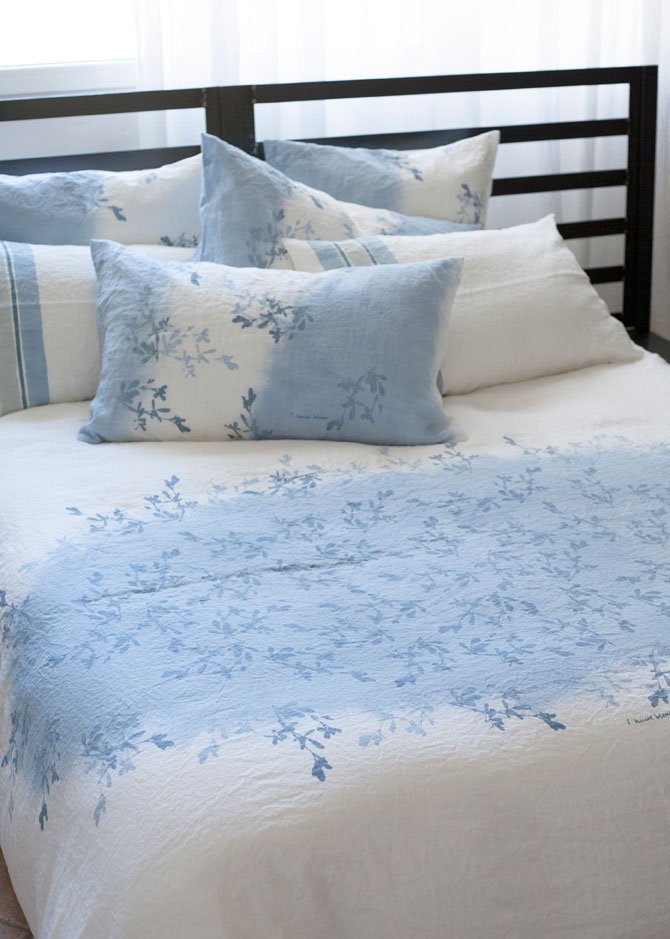 We have a huge range of fabrics, including linen, hemp and cotton, to help you create the perfect piece for your room. Choose your own shade to suit your unique style using our myriad colour chart below. We can help you to select the perfect colour and pattern for the look you want to achieve.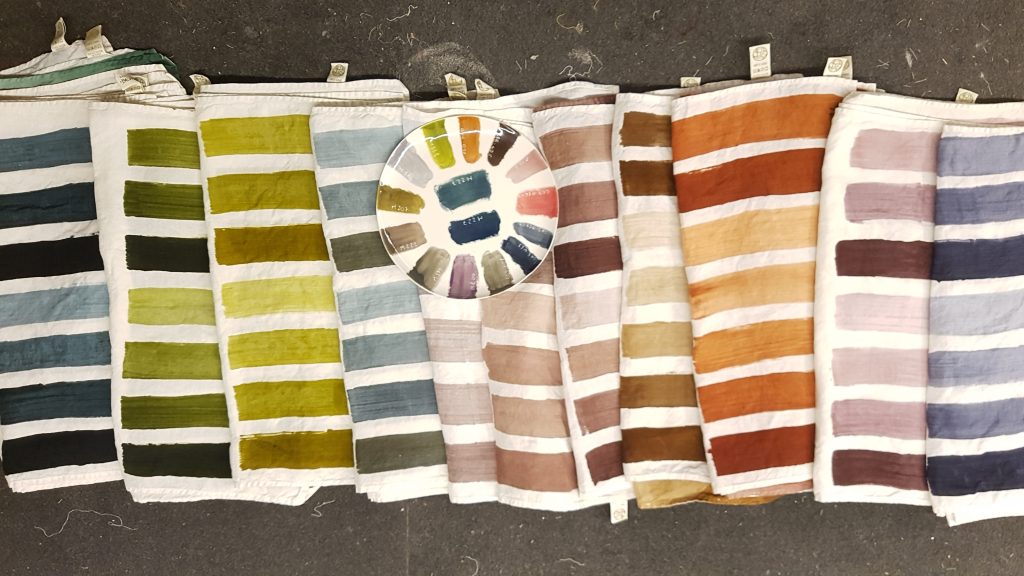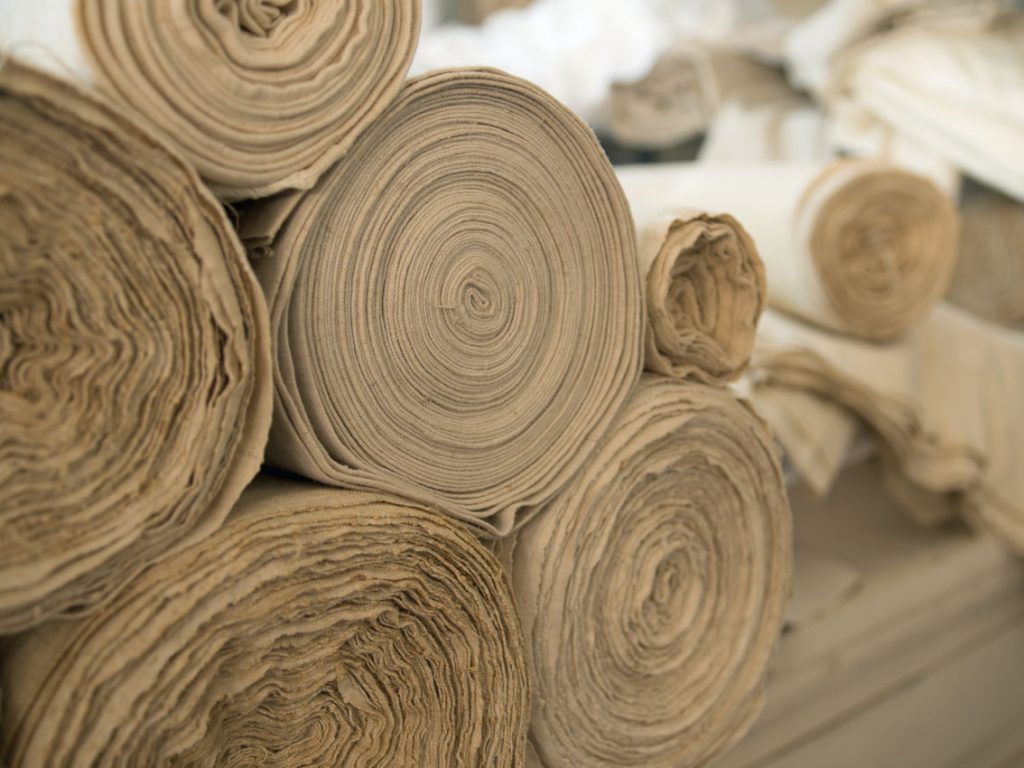 If you have had an idea or been inspired by anything you have seen, we would be keen to talk to you about it. The possibilities are endless.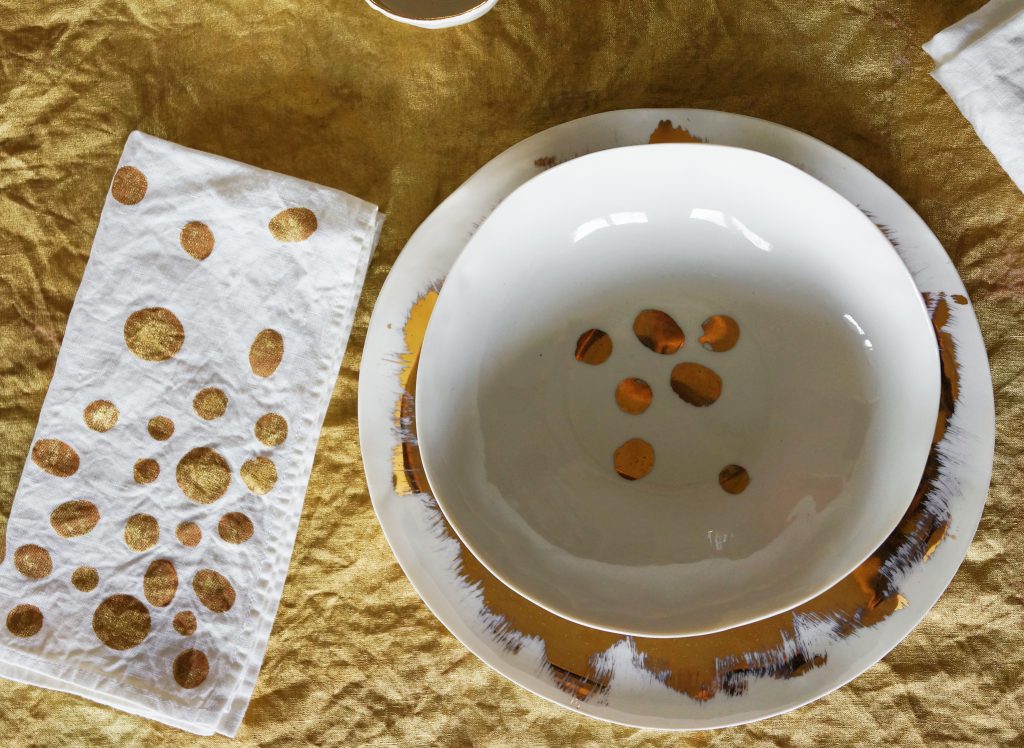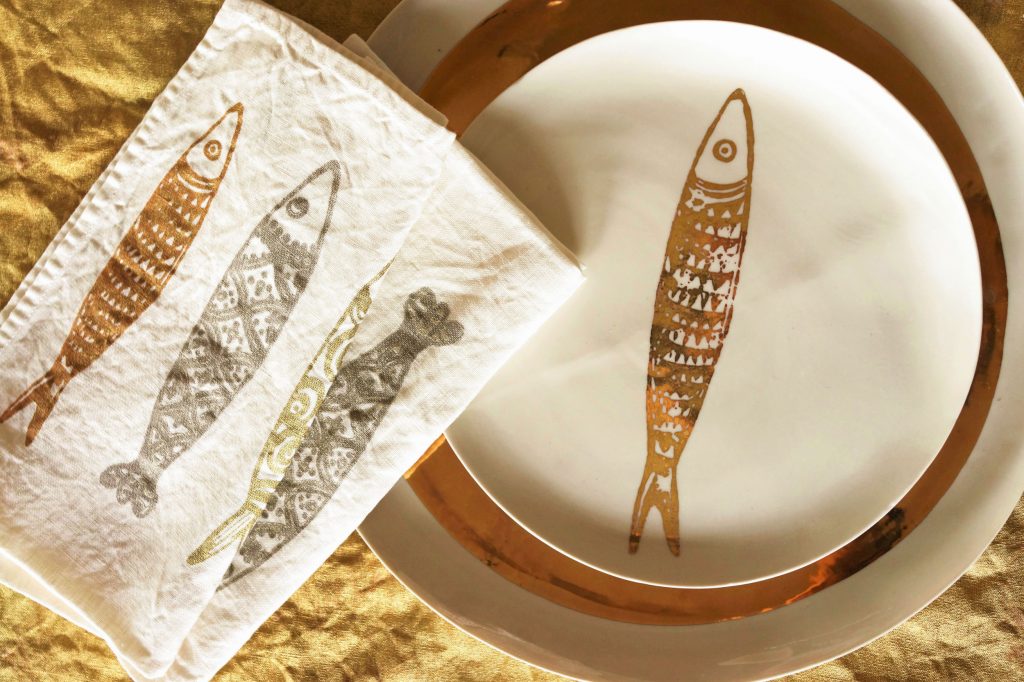 And of course we are always more than happy to help you in any way we can.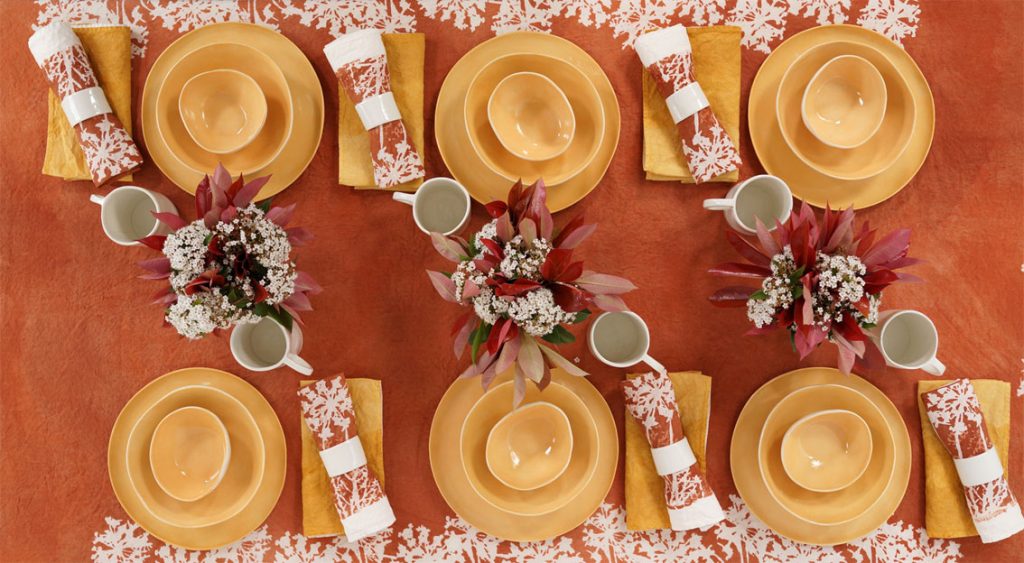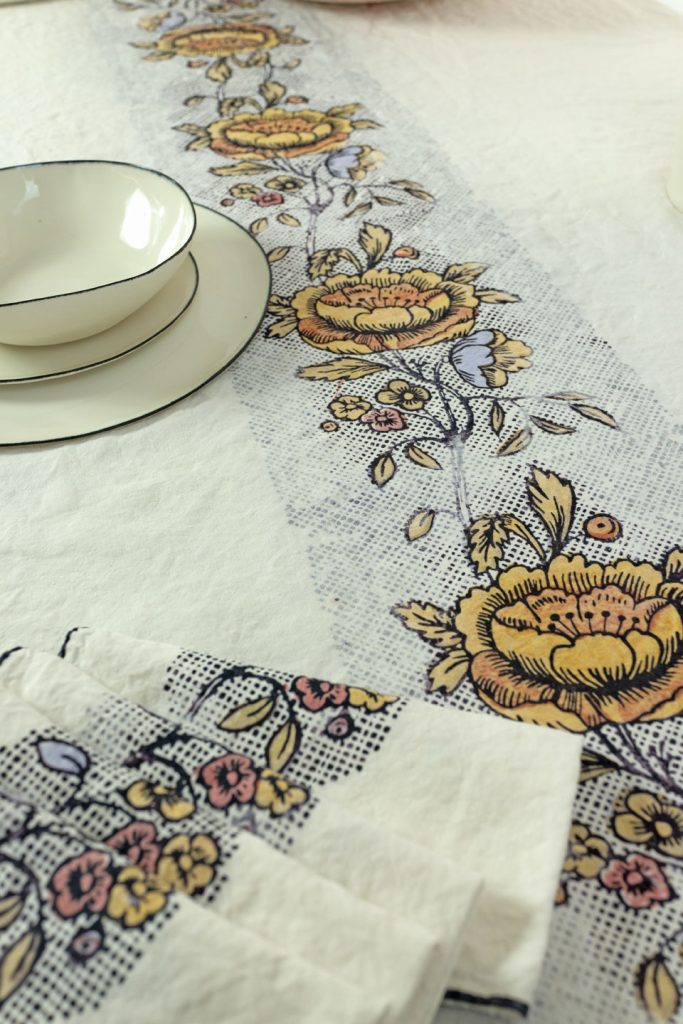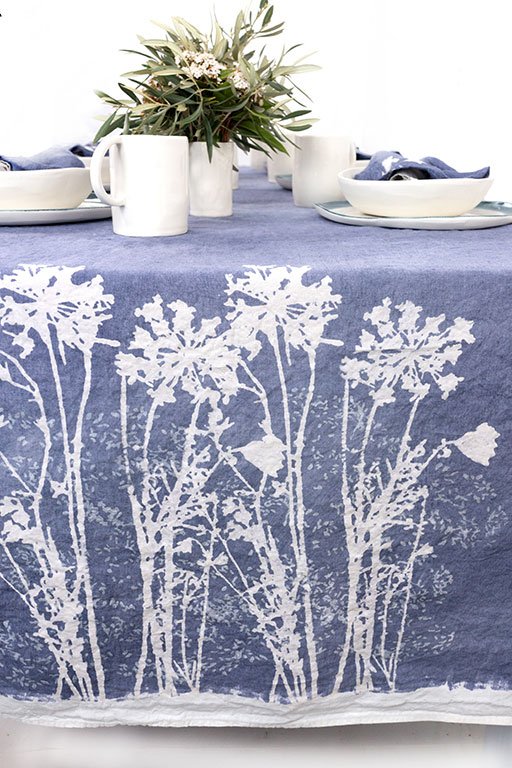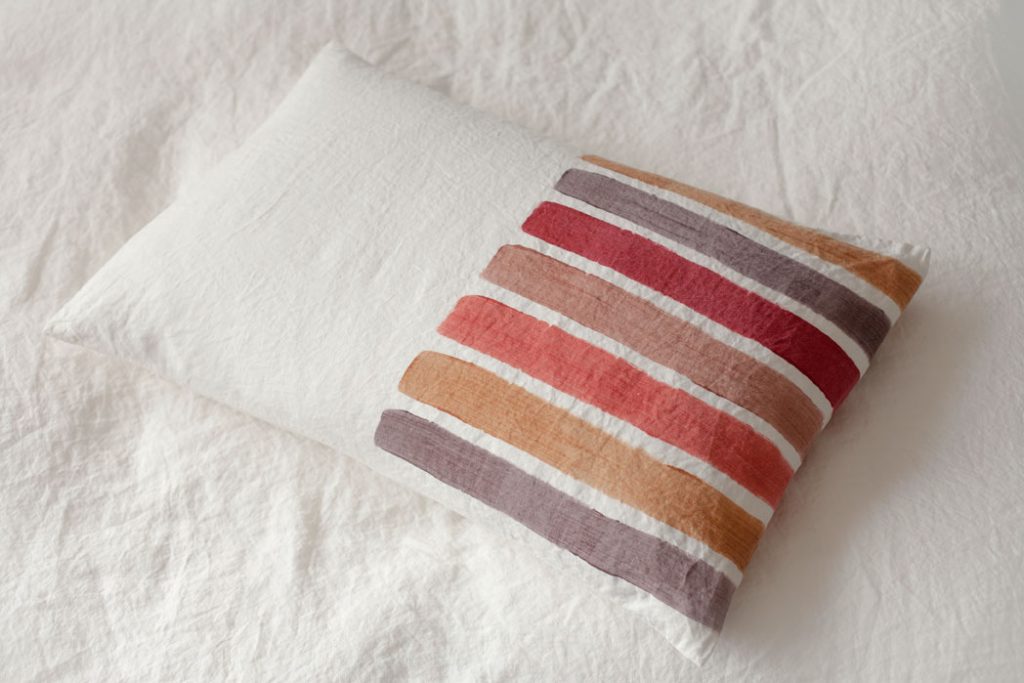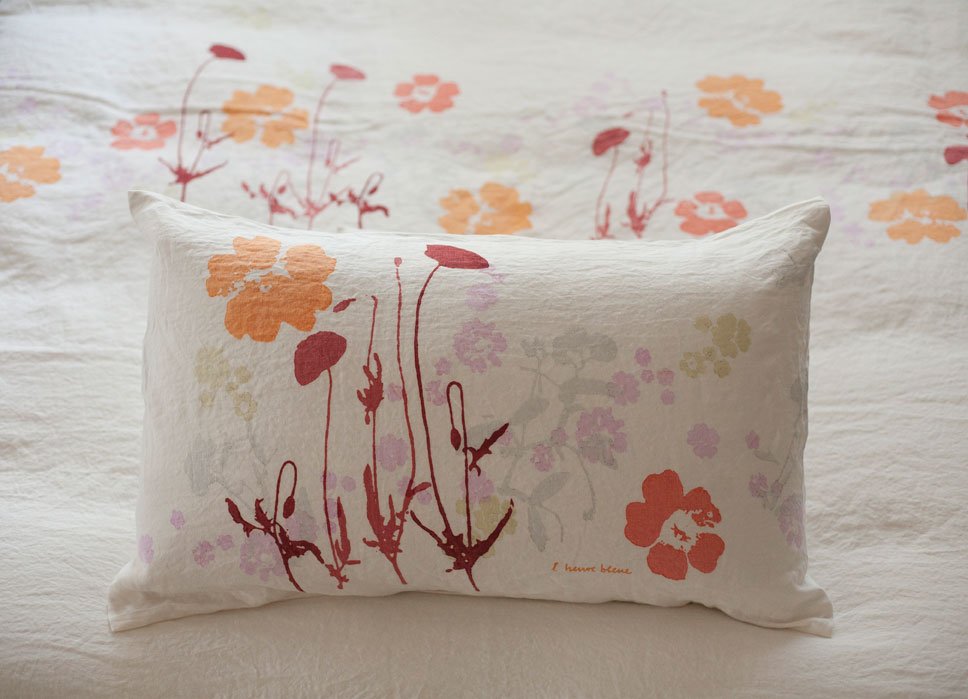 Browse our gallery and website for further inspiration.