THE WORLD OF INTERIORS – NOVEMBER 2014
---
THE WORLD OF INTERIORS – OCTOBER 2014
---
HOUSE – SEPTEMBER 2014
All the fun of the fair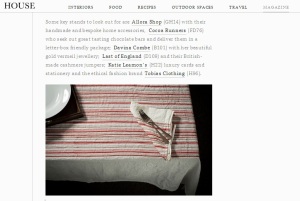 View article
---
THE WORLD OF INTERIORS – MAY 2014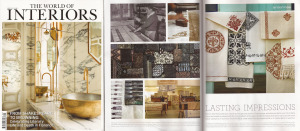 Have you picked up the May edition of The World of Interiors?
There is a great article about Stamperia Bertozzi.
We are so proud and delighted to work with Gianluigi and his family.
---
WALLPAPER – MAY 2014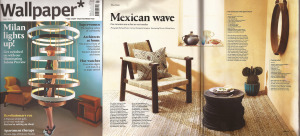 Oh! Stufarola, the handmade pot by Ceramiche Bucci is featured in the May edition of Wallpaper. ¡Fabuloso!