Have you ever given your partner an expensive Valentine's Day gift which never sees the light of day?  Why not give the gift of unique handmade gifts for Valentine's Day this year? Perhaps it's our artisanal hearts, but we love to give thoughtful gifts which are too unique and beautiful not to be used… and there is nothing more romantic, thoughtful and luxurious than Italian craftsmanship.
As lovely as it is to receive fresh flowers for Valentine's Day, we don't get to enjoy them for long, so we tend to give gifts that can be enjoyed in or around the home, and last forever…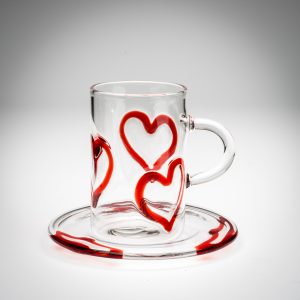 Our handmade glass heart coffee cups, for example, make a thoughtful gift for the luxury Italian coffee lovers.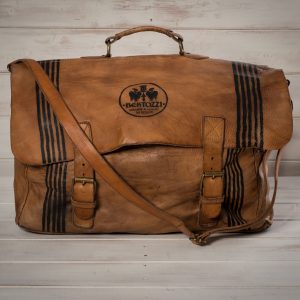 For men who appreciate luxury and style, we have our fantastic men's leather travel bag.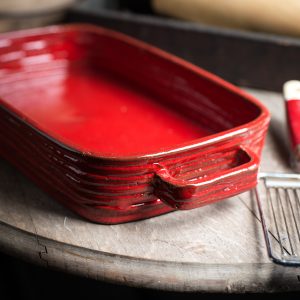 For aspiring and established Domestic Goddesses (and Gods!), we have a stunning range of handmade ceramic baking dishes for ladies and gentleman that love to cook.

If you like to give the ultimate original and personalised gifts for Valentine's Day, we have our artisanal bespoke home decor service which allows you to design personalised goods such as featuring your partner's name in their very own personalised glass or mug, bespoke bed linen, unique ceramics or a personalised message in one of our breathtaking bespoke leather handbags.
As everything is handmade, it takes between 4-6 weeks to create your unique bespoke items. Don't worry if you're too late to order in time for this Valentine's Day 2015; you know where we are now for next year!