Christmas comes to AllÓRA in good time this year, providing you with a sumptous range of items for your home that are practical as well as beautiful.  We have taken the time to bring together a classic collection which is the production of many hours spent in Italy searching for only the best in artisan hand-crafted items; add them to your wish list or choose as a gift for a loved one.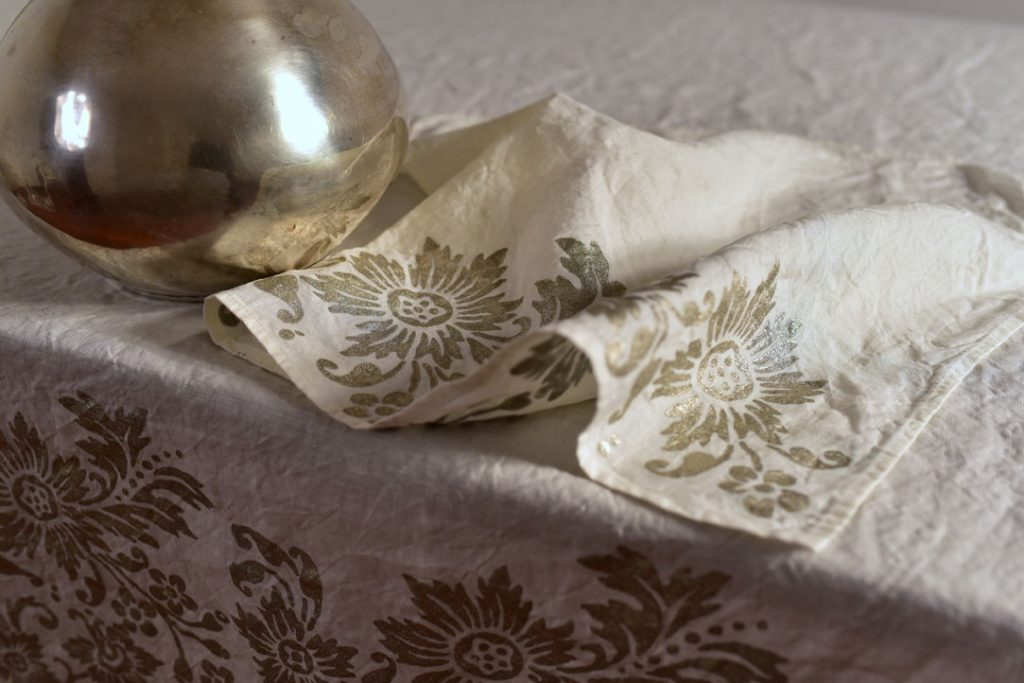 Designer meets artisan
Here you will find many special items that will look great in your home whether you are dining, cooking or sitting by the fire with a mug of hot chococlate, planning the celebrations to come.  Known for our mix of practical efficiency and unique hand-crafted items, here you will find the perfect blend of modern designer style and classical Italian crafts.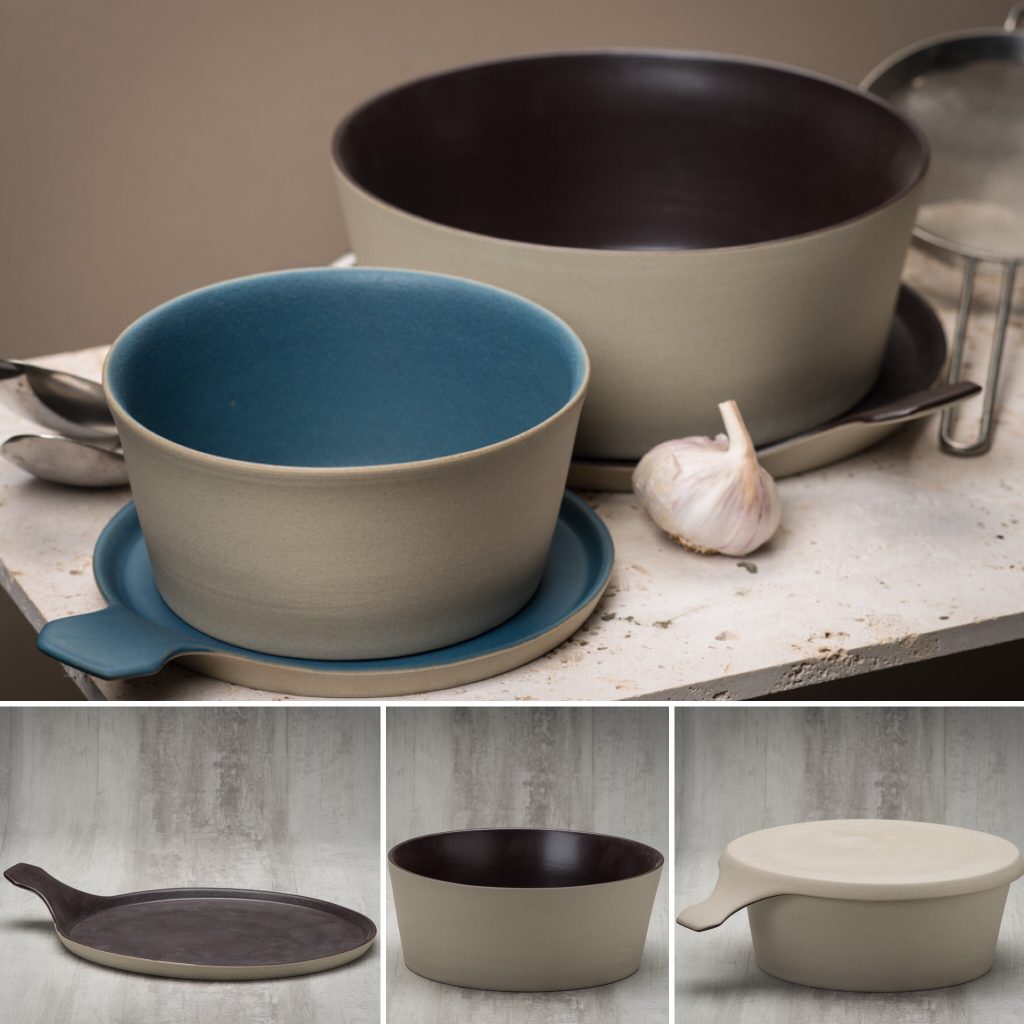 By adding items to your home that look good, even the smallest of things like napkins and teacloths can make a big difference.  With this in mind, this Christmas we have gone all out to include in our collection some truly charming items, from hand-painted tablecloths to hand-printed sets that include a whole trio of coordinating items.  All have been carefully chosen during our many tours around Italy where we have focused on identifying some of the most pleasing and extra-special hand-made pieces, all of them exclusive to Italy and some of our top designers.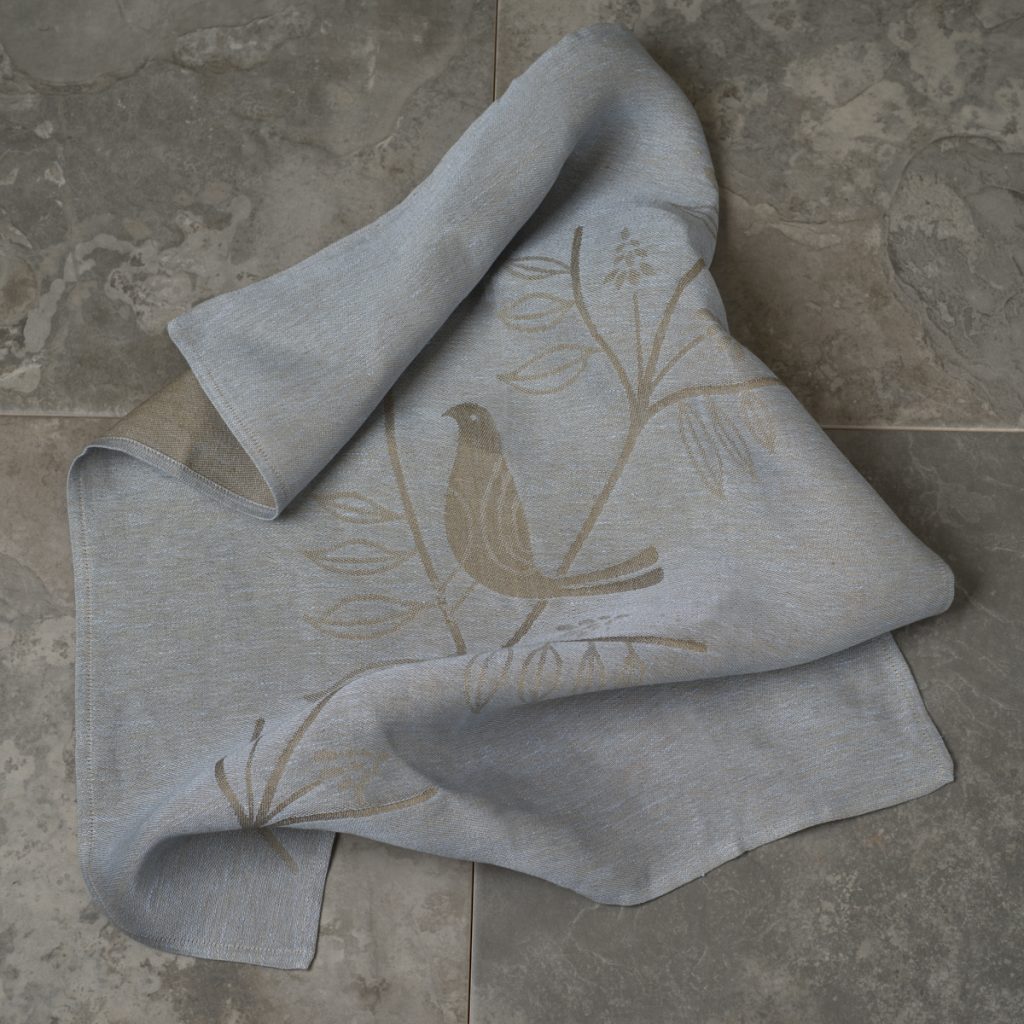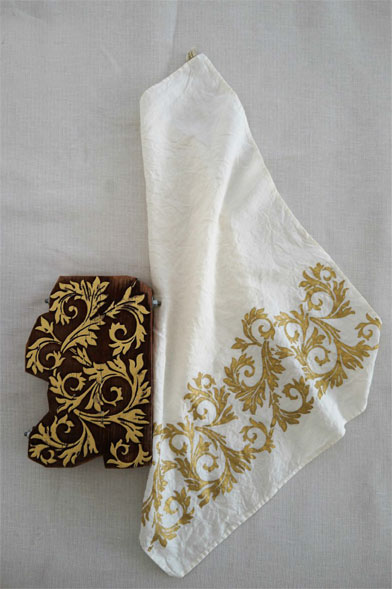 Introducing elements from bygone eras
We've added in a real mix of elements that combine in an aesthetically pleasing way, from the traditional and bygone eras to the current day.  Because every one has been made by hand with careful attention to detail, you are assured of adding something appealing to your home that will delight every time you use it.  Our aim is to include as many items as possible that have been created by independent designers who are passionate about keeping the artistic gifts and skills of Italy alive.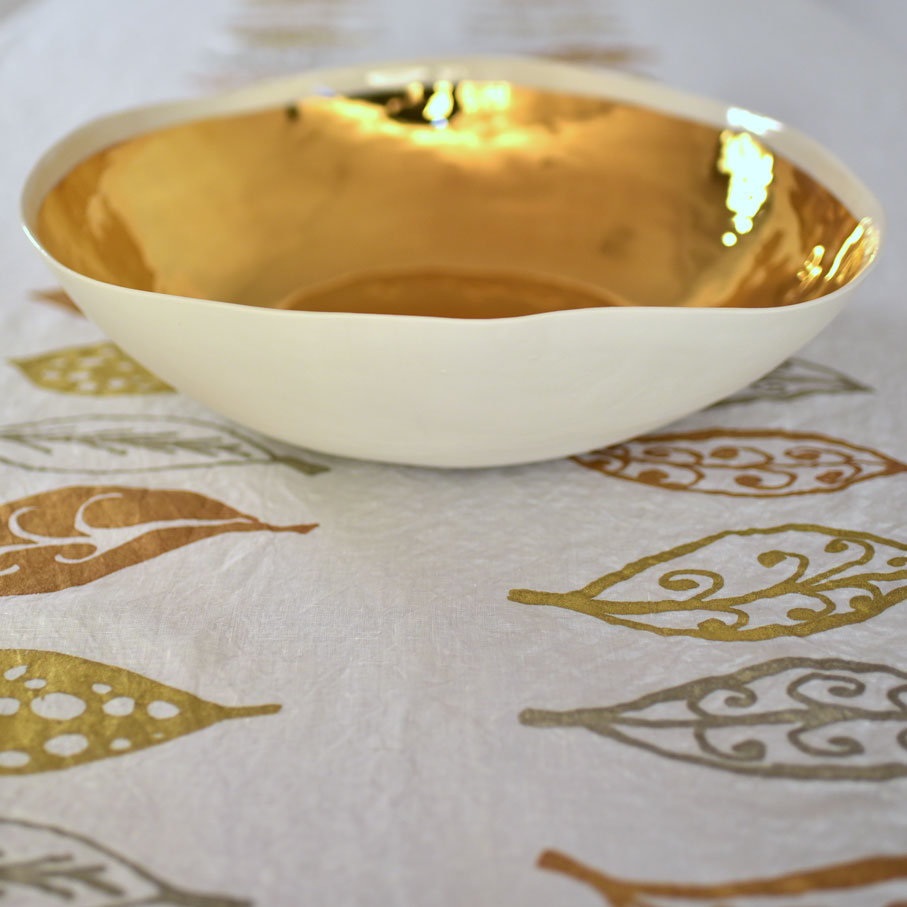 Italy is certainly the land of talented artists, designers and craftsmen, producing items that lovers of artisan craft will adore.  Believing that your home should be filled with things of beauty that also lend themselves to very practical use, we have focused on some of the best natural materials, exquisite finishing touches and one-of-a-kind pieces.   We also look carefully at the provenance of each product, opting for those that have been made by hand by skilled craftsmen who add rudiments of love and care into everything they create.
Treat yourself
Here you will not find items that are mass-produced or simply more of the same-old Christmas things.  Just as the designers and craftsmen take a pride in all that they do, we consider it a privilege to partner with Italian specialists that bring to the world a wonderful collection of items that will look fantastic in your home.
Whatever you are doing this Christmas, take a look at our hand-picked selection of items for the home and treat yourself and loved ones to pieces that are truly special and absolutely unique.