You don't have to be lucky enough to live by the sea to copy the coastal look. It's easy to recreate the bright and breezy beach house style almost anywhere with a few simple changes. Creating the coastal look in your home. 
What is the coastal look?
The coastal look, or beach house style, means many things to many people. In New England or the French Rivera, they go for a sophisticated palette of whites, blacks, greys, blues and charcoal. Here's a fantastic blog on the Element's of Classic Coastal Style.
Classic coastal style
For a sophisticated coastal style, start with a whitewashed wall and build up layers of colour with furnishings of neutrals, blues and greys. Some people like to keep things really simple and stick to pure white with just a hint of blue to add a coastal theme.
Soft furnishing patterns are usually plain neutrals or widely spaced stripes. The look is topped off using finds from the sea such as ornamental shells, driftwood, clever use of picture frames and of course, beautiful nautical themed accessories.
Mediterranean coastal style
Mediterranean, coastal style is quite different and changes from region to region. There are common trends that you'll find across the Mediterranean. The palette tends to echo the colours found in nature. You will find lots of lavender and yellows. Lots of vibrant blues, the colours of the sea and sky. Terracotta and copper add warmth and texture to the interior decor.
In the Mediterranean, the walls are often textured and painted in bright colours. Mosaics are also seen in many places.
Creating the coastal look in your home
How can you recreate the coastal style in your home? ALLÓRA suggests some key pieces that you can easily add to your home to give it that beach house vibe. 
Adding some key pieces
Investing in quality linens is one way to master the sophisticated beach house style. ALLÓRA recommends using high-quality Italian linen bath towels in the bathroom. Linen adds a touch of elegance and gives your bathroom a modern twist. It's also a nice surprise for your guests!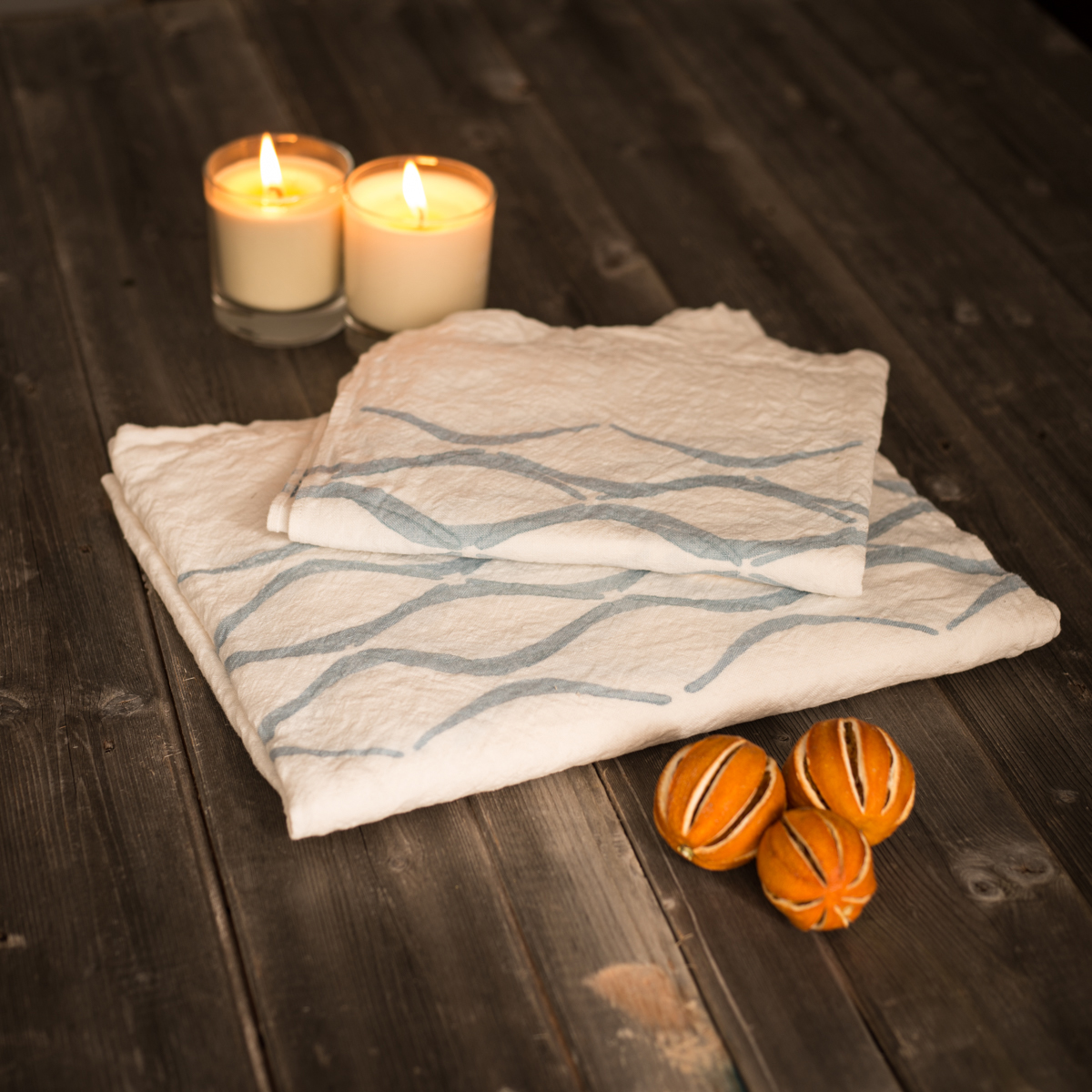 Rustic and coastal style go beautifully together. Add rustic pieces to your coastal interiors such as baskets, chunky textured mugs, wooden chopping boards and copper kettles. Rustic linens can also work very well with a coastal style used as luxury linen tablecloths, throws on sofas or beds.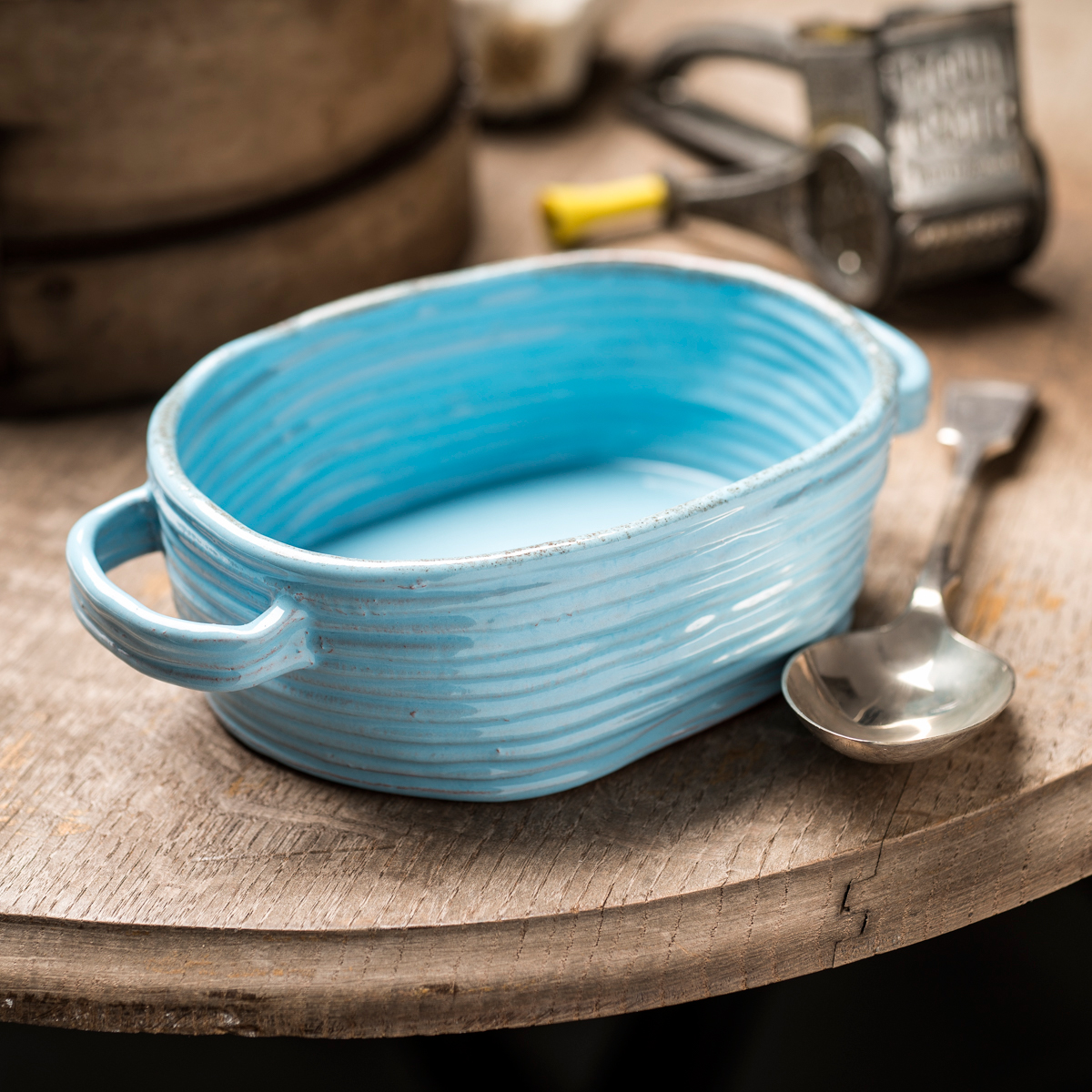 ALLÓRA recommends using a variety of shades of blue in your coastal style but never forget about the importance of texture. People often forget to consider texture when planning a room. Using a variety of textures provides visual interest and can make your most important elements pop.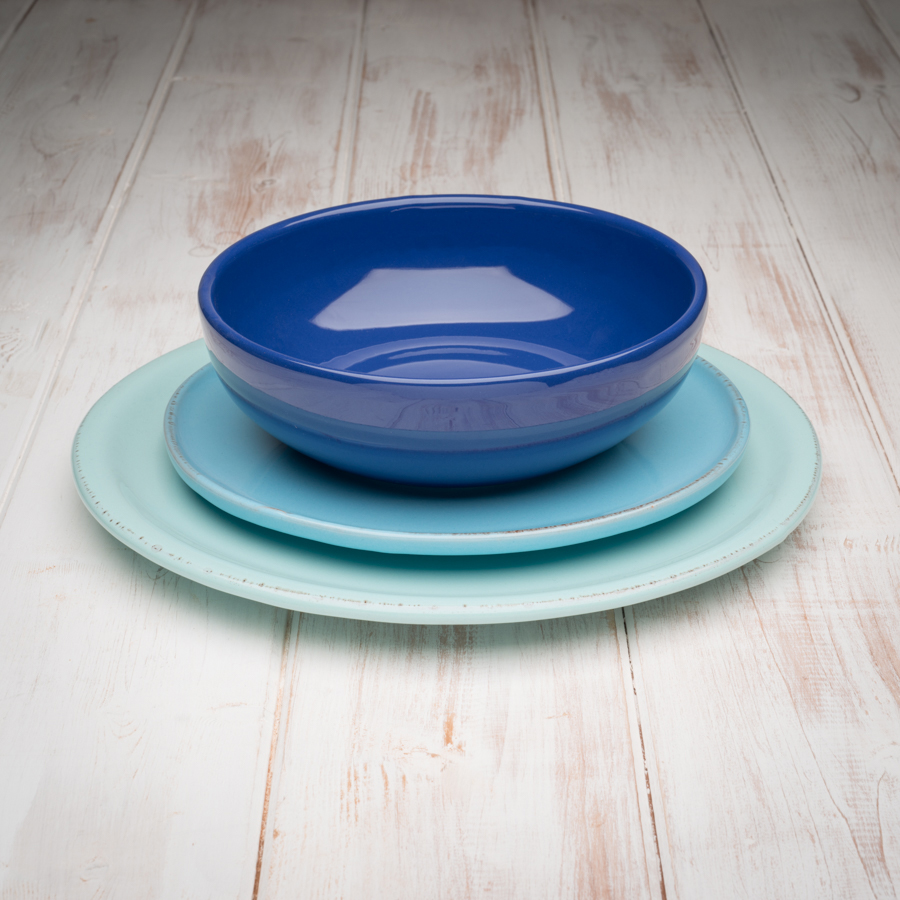 If bright colours are more your style, take inspiration from the Mediterranean and inject some colour into your kitchen with bold prints.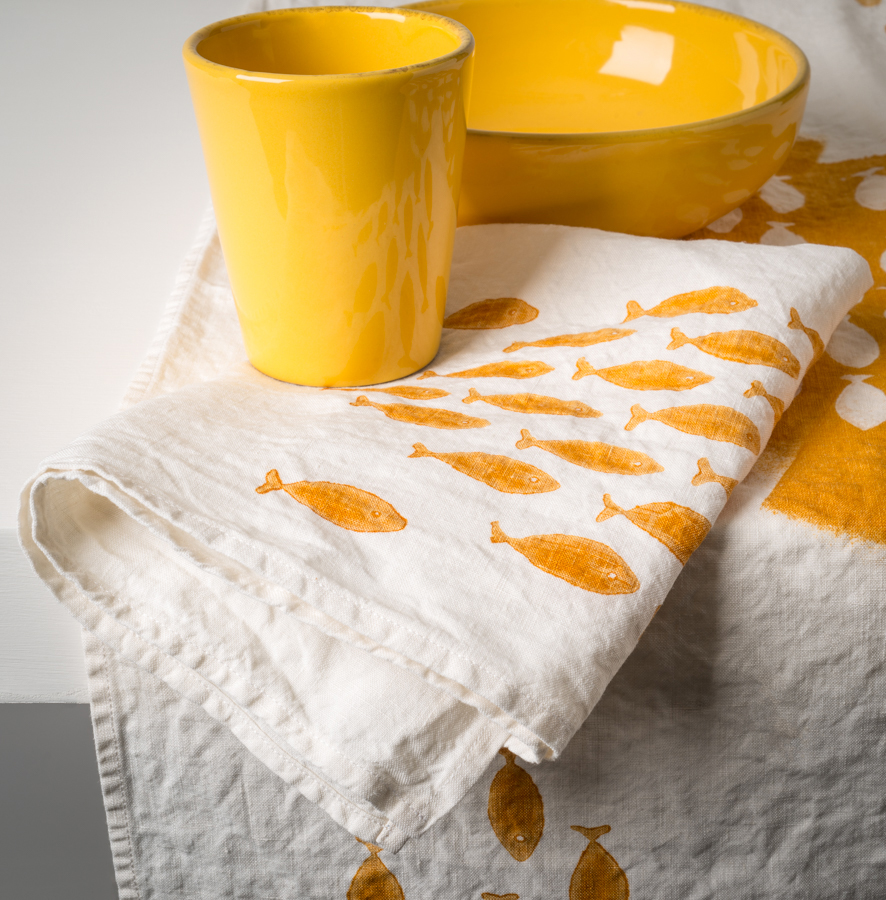 When combining colours keep it simple. If you are going for the classic coastal look, stick with one main focus colour against a white and neutral backdrop. Find pieces in a variety of different shades and textures to add interest.
For a Mediterranean coastal look, you can be a bit more free with colours and have some fun. Come up with interesting combinations using the bright, vibrant colours found in nature such as blues, yellows, lavenders and greens. If you need any help deciding what might work best, get in touch as we are always happy to help.