We are delighted to be featured in this months' issue of Homes & Gardens Magazine, French Edition. The article features AllÓRA's hand-painted Italian tablecloth by the celebrated Italian artisans at Stamperia Bertozzi. We also have the matching set of napkins available here.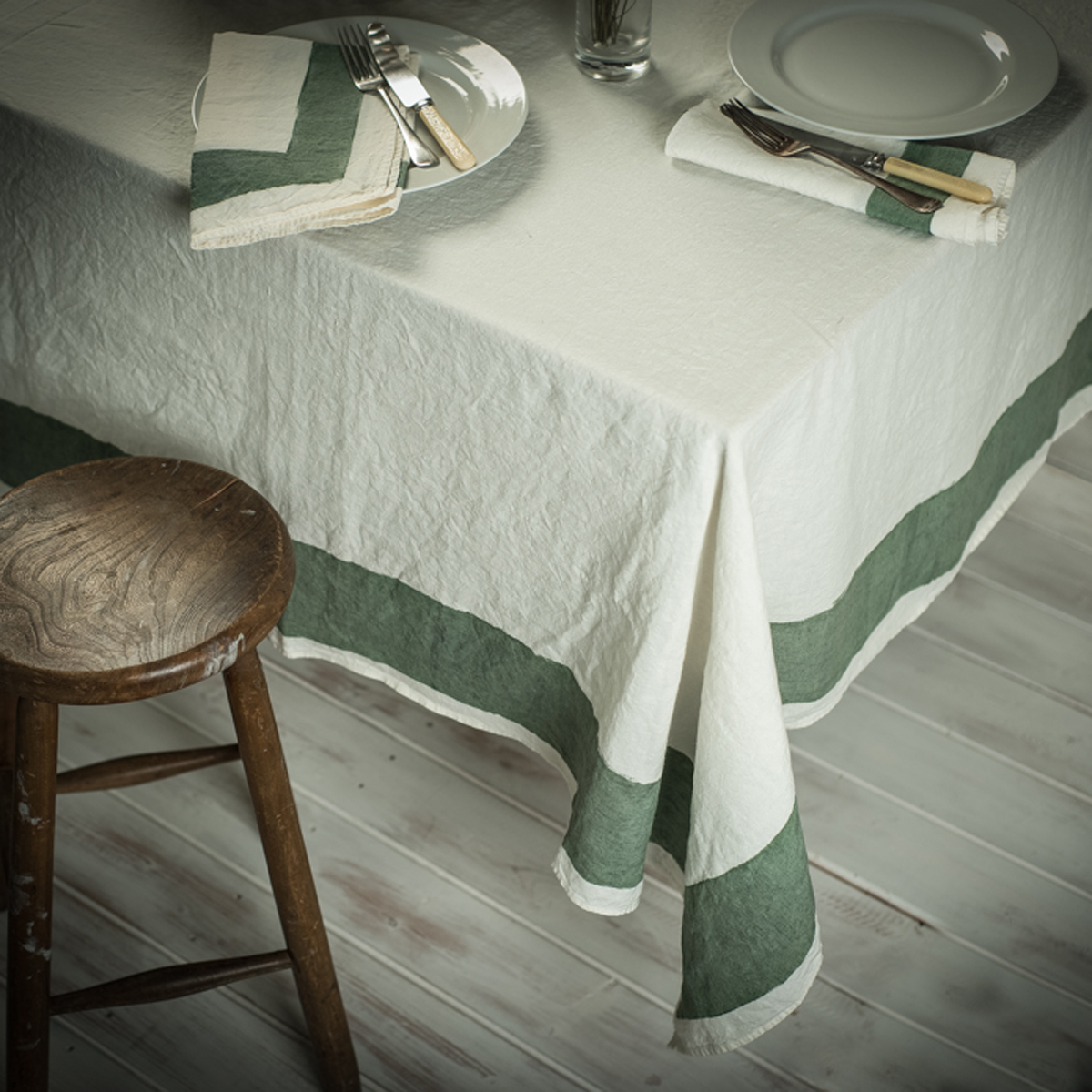 The Scene
Our elegant linen tablecloth was used as one of the main pieces in the feature, set on a beautiful Provencal terrace overlooking a breathtaking vista. The designer drew inspiration from the surrounding olive green of the magnificent scenery.
All of the pieces used were chosen to echo and complement the beautiful surroundings. To add some romance and atmosphere, outdoor lights were strung up on the terrace. The look was a captivating, elegant mix of classic and modern.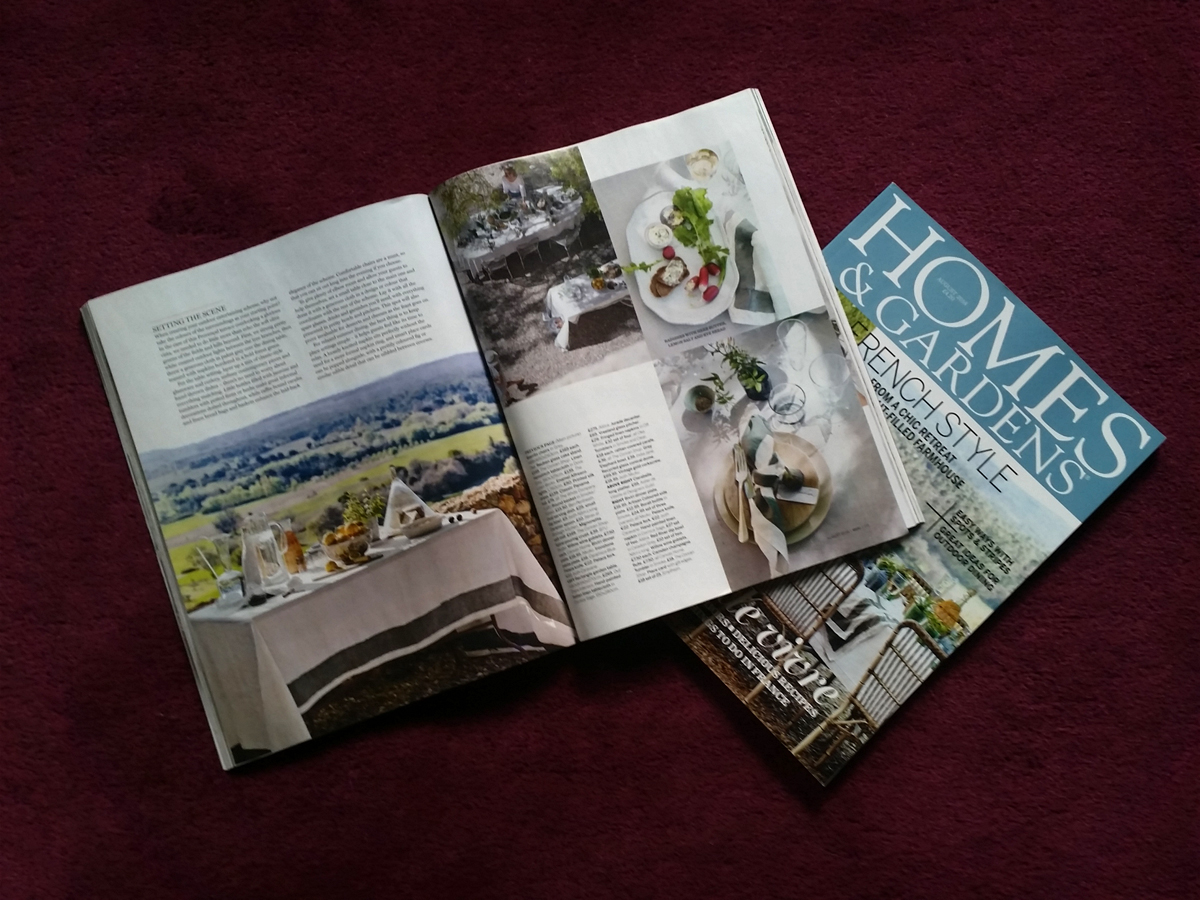 Get the Look at Home
To style the table, Homes & Garden used traditional glassware and cutlery and combined them with rustic hand-thrown ceramic pieces. AllÓRA have many hand-thrown ceramic and porcelain dinnerware and serving sets that would work beautifully with this style. See CERAMIC & PORCELAIN for more details.
The look was elegant, paired-down and typically French. To capture this relaxed French look at home you can add small touches like wooden bread baskets and freshly harvested herbs and lavender in antique jugs and coloured glass bottles.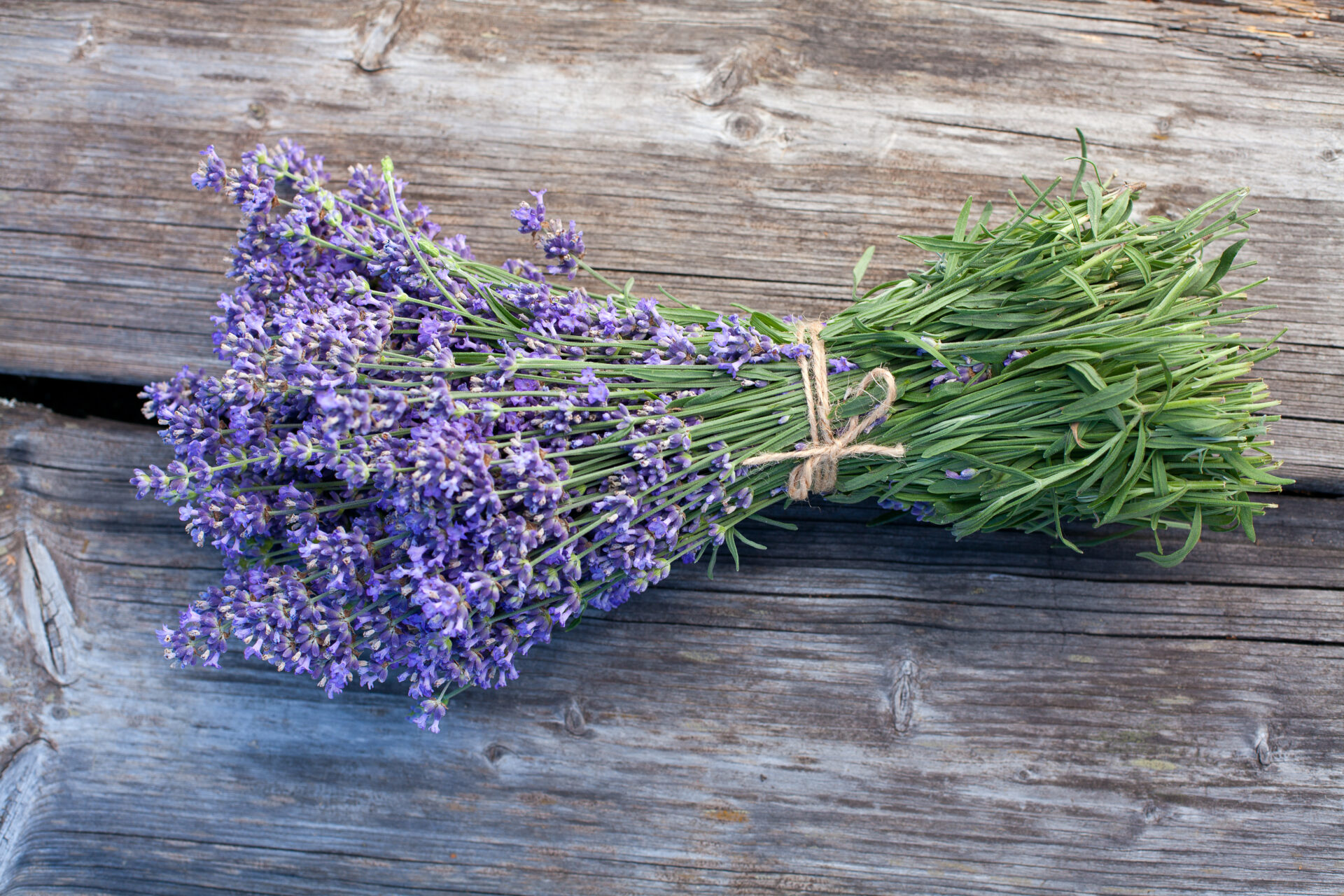 Homes & Gardens insist on comfortable seating as your guests might like to sit and talk over a glass of wine for many hours. Serve food in the centre of the table and allow the guests to help themselves as this will help to keep the atmosphere relaxed. 
For some ideas on what to eat, why not visit out Alfresco summer dining blog? It's full of ideas for the perfect lunch and dinner outdoors.