We are extremely excited about the new Fleure Sauvage linen range. Created using an old pattern from the 1970s, Bertozzi brings vintage back to life. The wood blocks used to create the prints are just a small part of the huge Bertozzi archive. These pieces of wood would have been carefully and intricately carved by artisans many years ago, taking great pains to ensure that each one was perfect.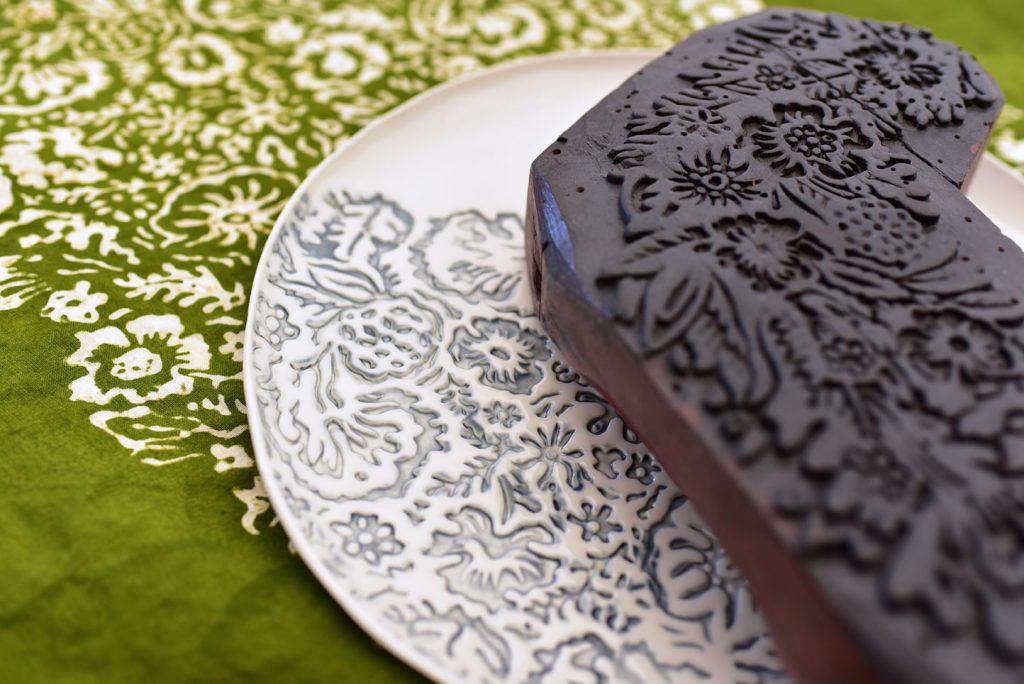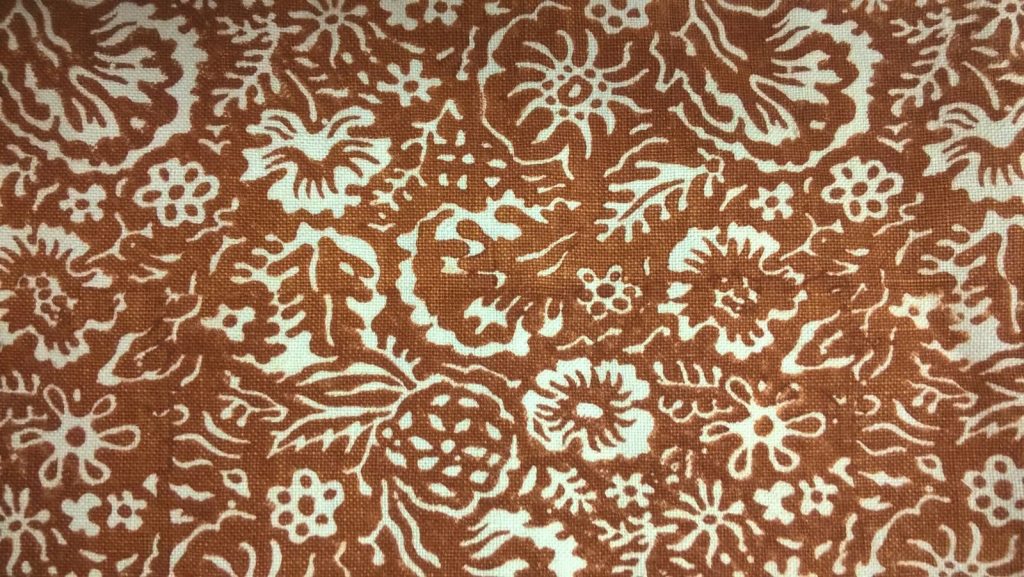 A work of art
The Bertozzi family have been creating the most beautiful hand-printed and hand-painted linens and porcelains since the 1920s. The techniques used date back several centuries and have been handed down through the years by generations of master craftsmen. Patterns have been created and then carefully and meticulously carved into pear wood, resulting in a stamp that can be used to print these irreplaceable designs onto the finest of materials. It must be said that these hand-carved wooden stamps are, in themselves, a work of art. The Fleure Sauvage pattern is just one of these.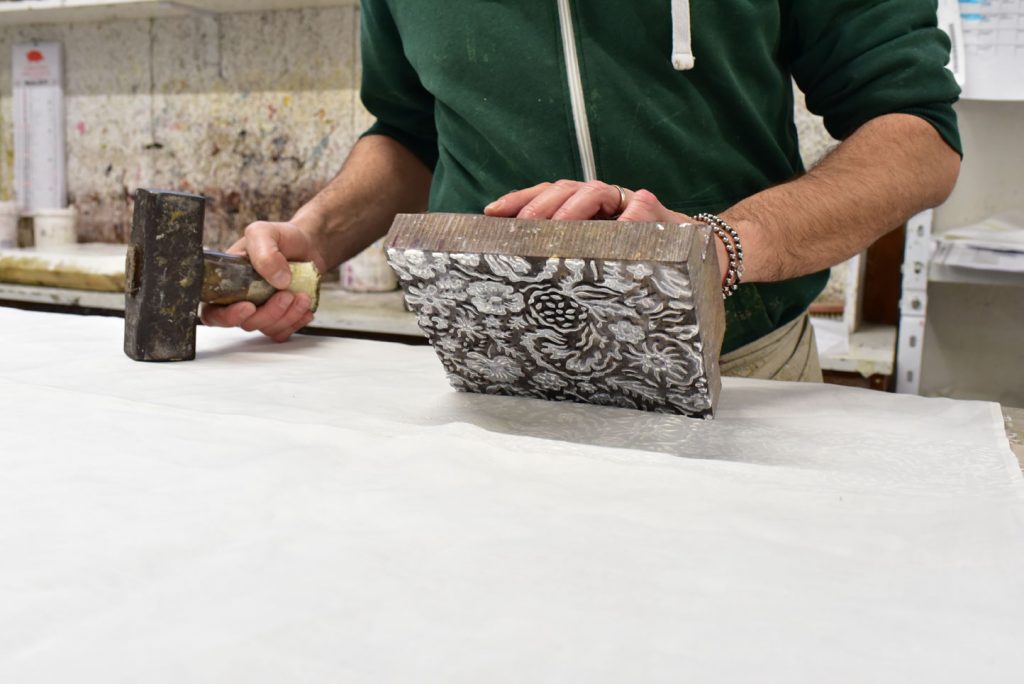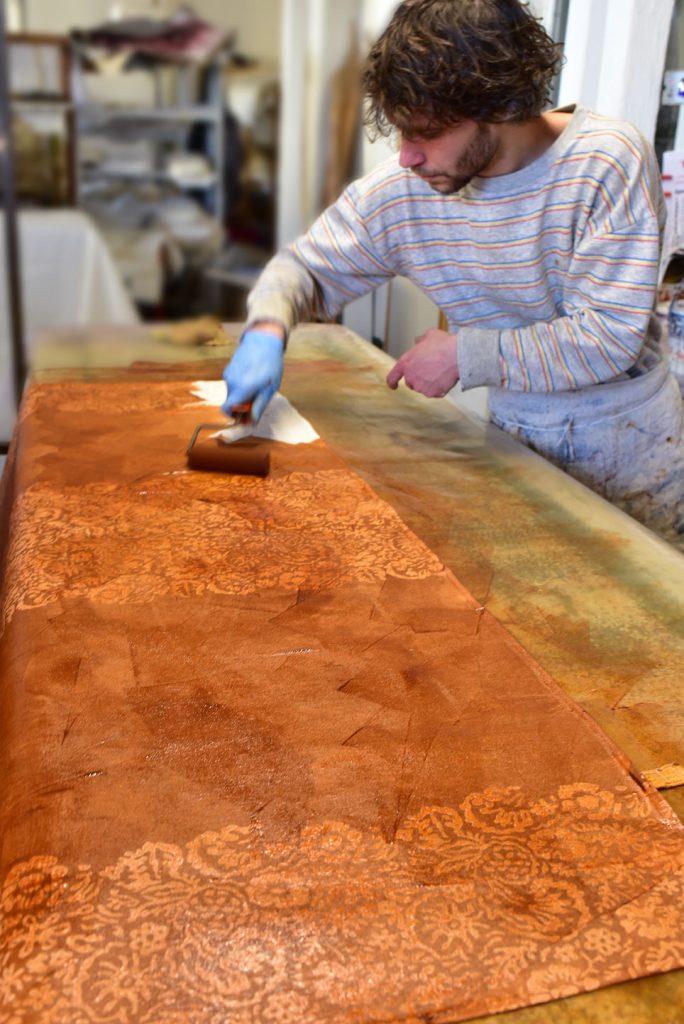 Fresh and contemporary
It has been a great feeling for us to discover this little treasure and to be able to give the blocks a new lease of life. Because of the way that the hand painting and printing techniques have been mixed together, the result is a design that looks fresh and contemporary. The floral pattern of wild flowers cannot only be used on linens but also porcelain objects too like plates and vases.