The natural world inspires us. It stimulates our creativity. It nurtures our spirits. Ever present in our handcrafted, organic pieces, nature is both an extension of and muse to our artisans. For ourselves, sustainability is at the heart of our ethos and we are committed to ensuring that the world around us is preserved for present and future generations.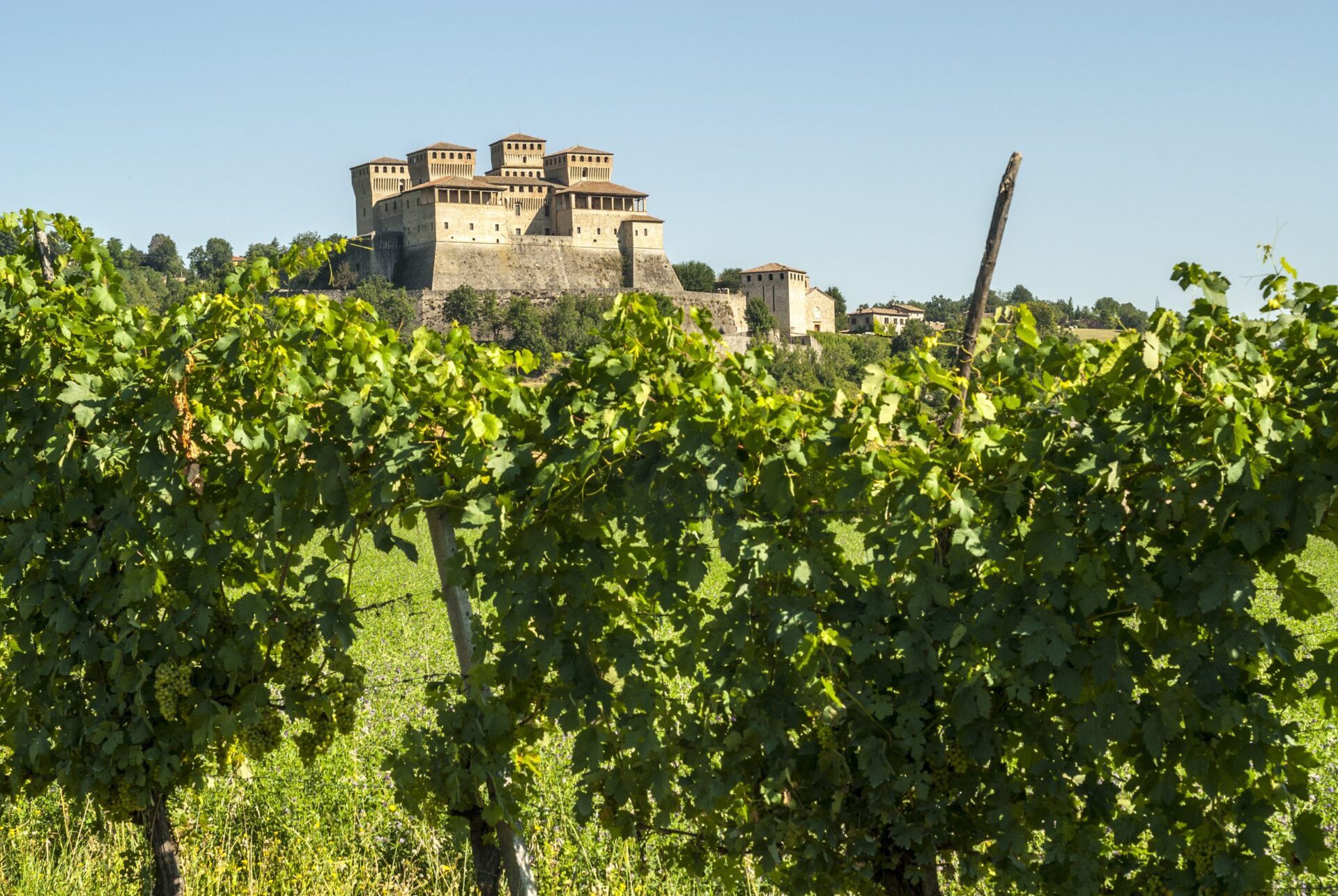 Sostenibilità. Sustainability. However it may be called, and in whatever language you may speak, can be defined as "the avoidance of the depletion of natural resources in order to maintain an ecological balance." Maintaining balance, a harmony between nature and of man's relationship to the natural world, is a vital aspect present within our craftsmen, their materials and their methods of production. A sustainable approach leads to healthy communities, a healthy environment and a healthy way of living. This equilibrium runs throughout the unique pieces that we offer.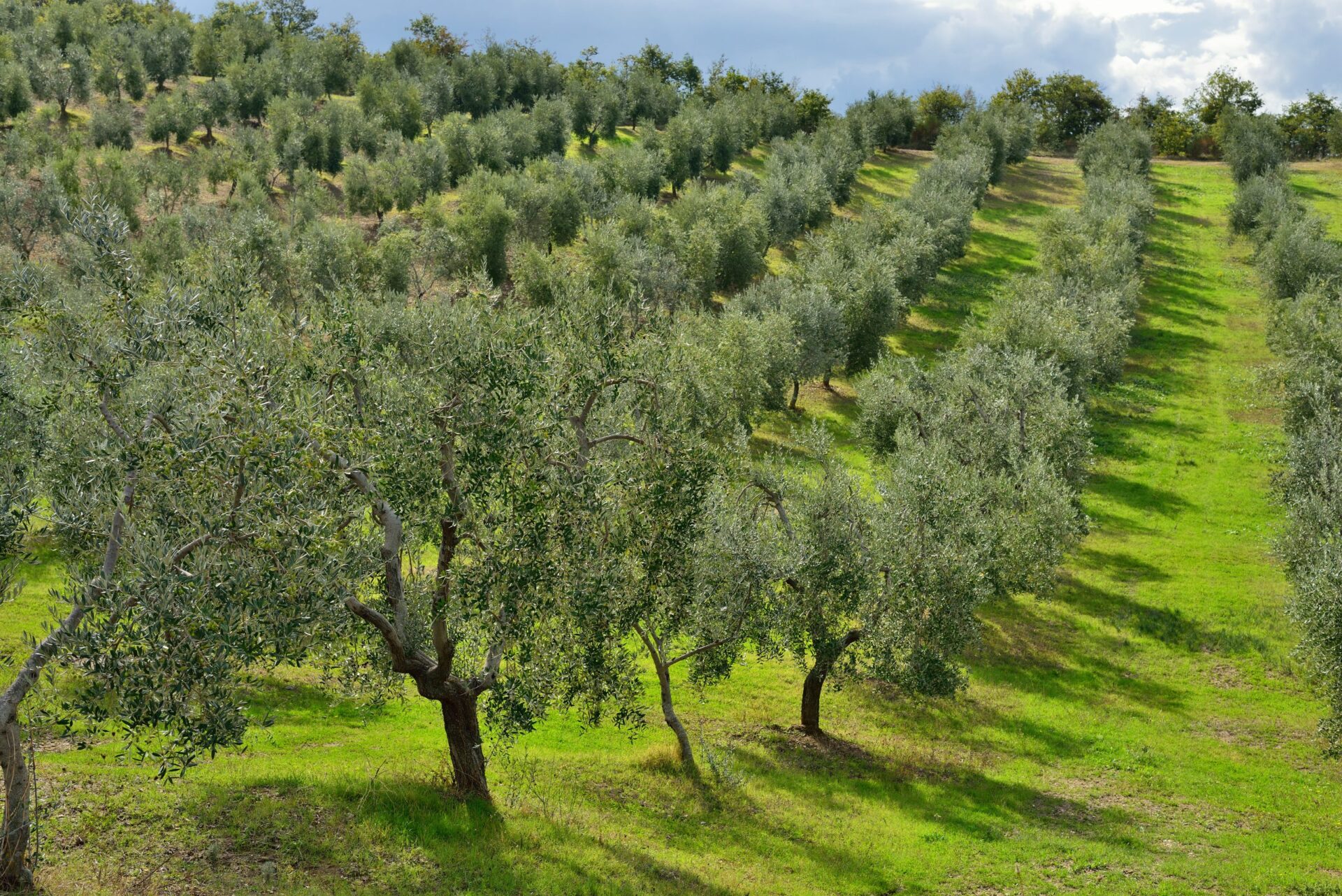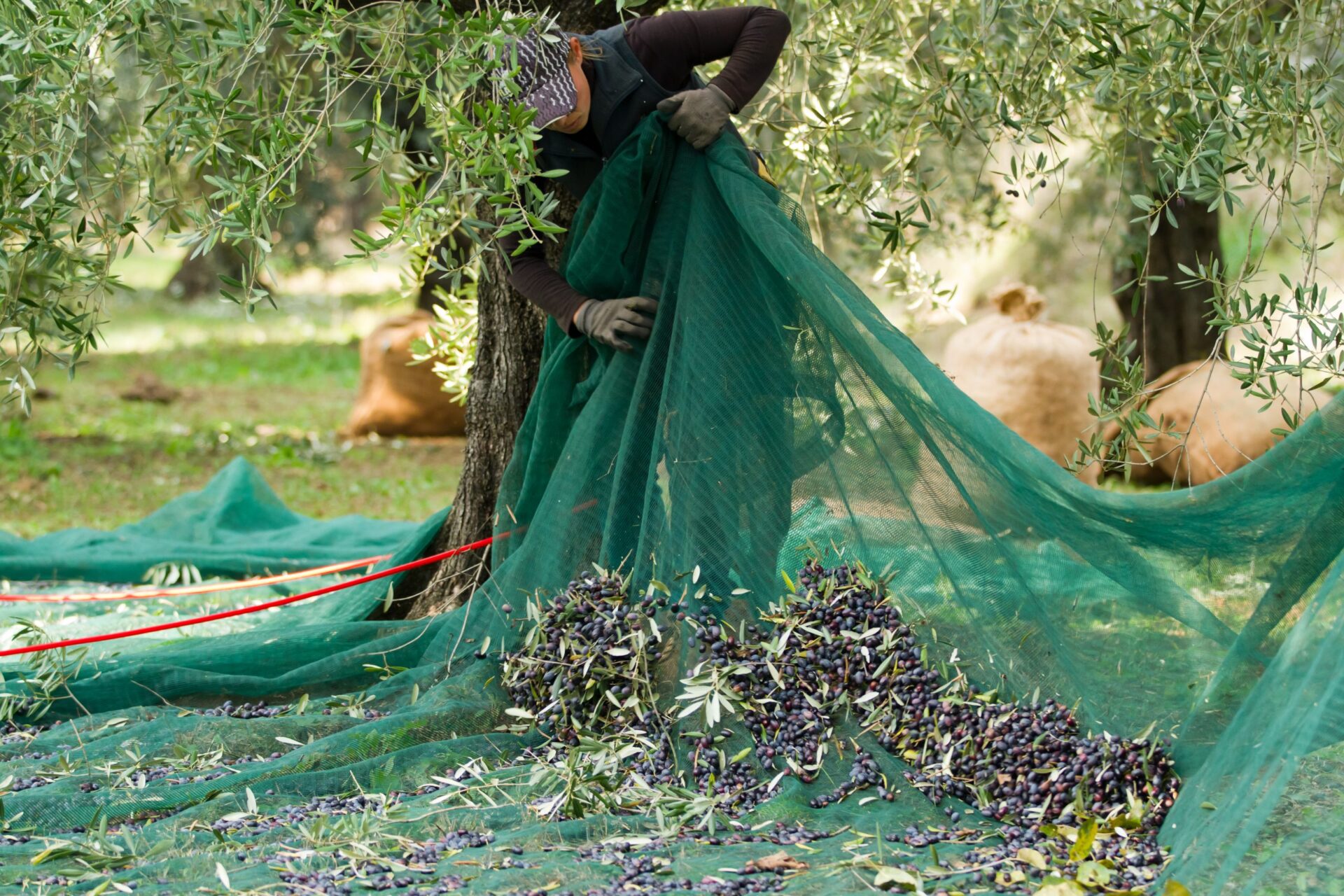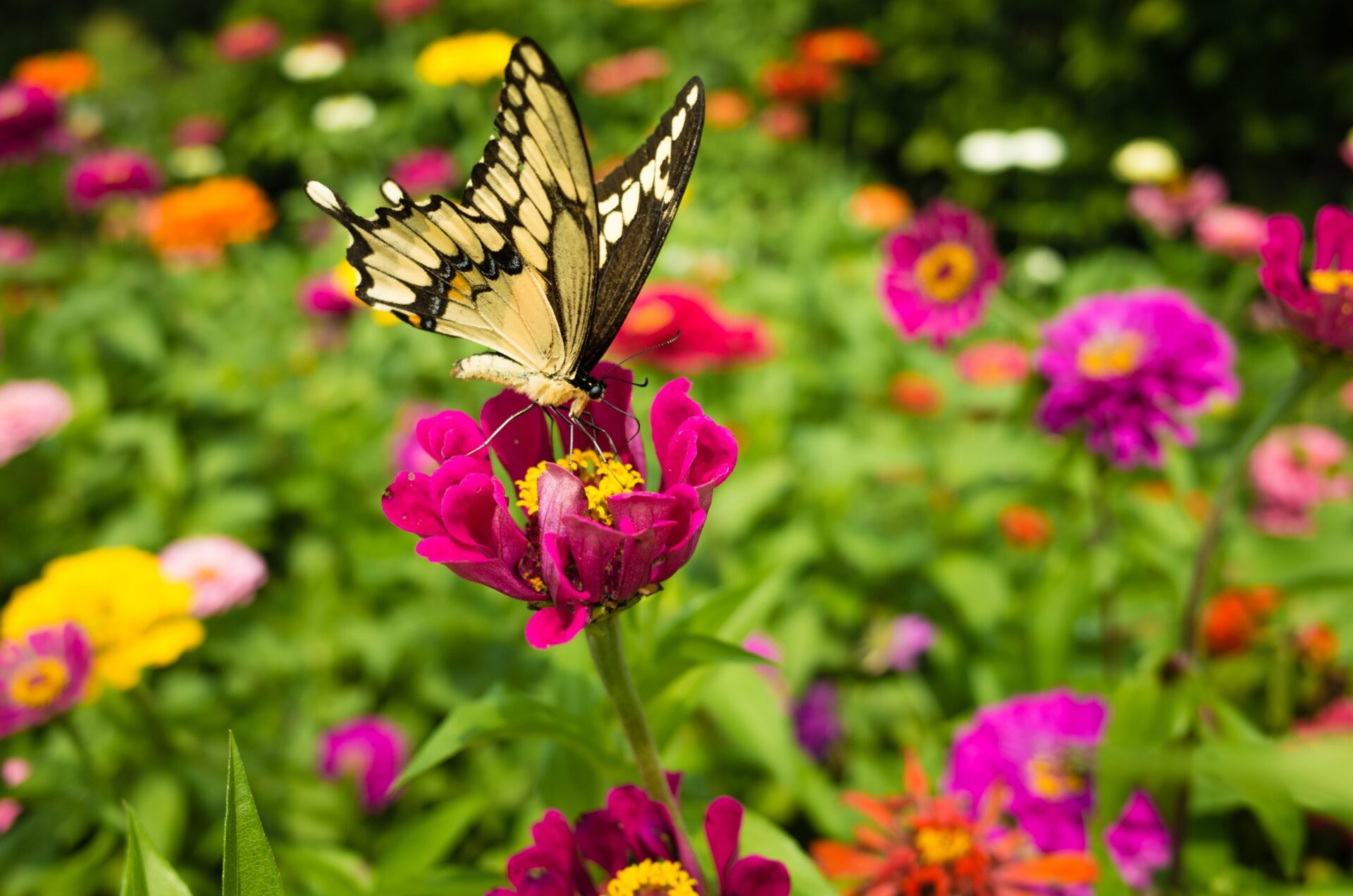 We find sustainability within the natural materials that are so skilfully crafted into finished items. Our organic linens – hemp, cotton and blends, come from the land and are produced using environmentally conscious techniques. Clay, first used by mankind over 11,000 years ago, full of rustic character and earthen charm is instinctively sculpted and decorated by hand forming a rich and timeless feeling. The dyes used to create intricate patterns, shapes and designs, once more, come from the earth and are imprinted using hand-carved blocks of pear wood. The copper, a material that can be endlessly recycled and reused, within our cookware collection is truly an ancient material that can positively impact the modern world.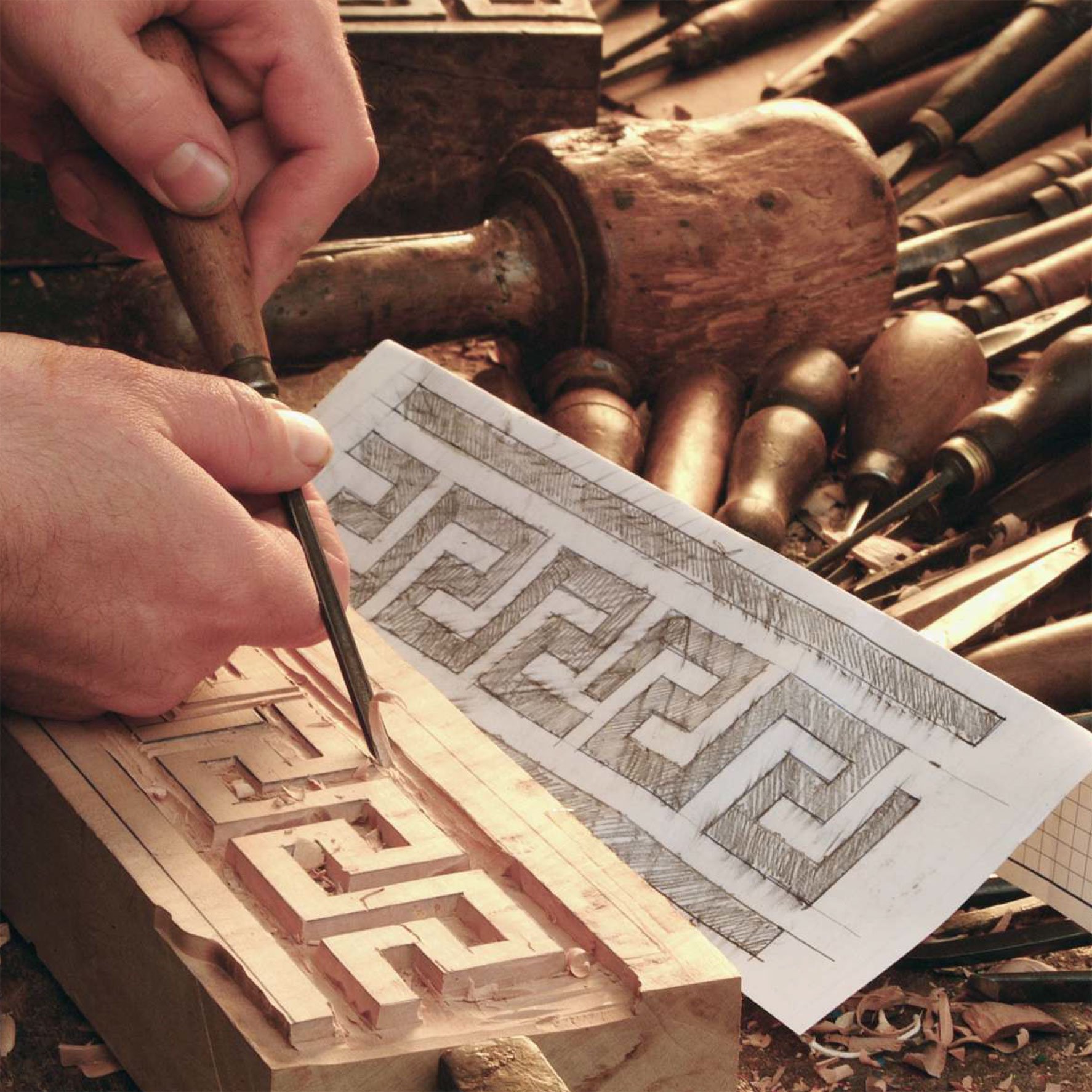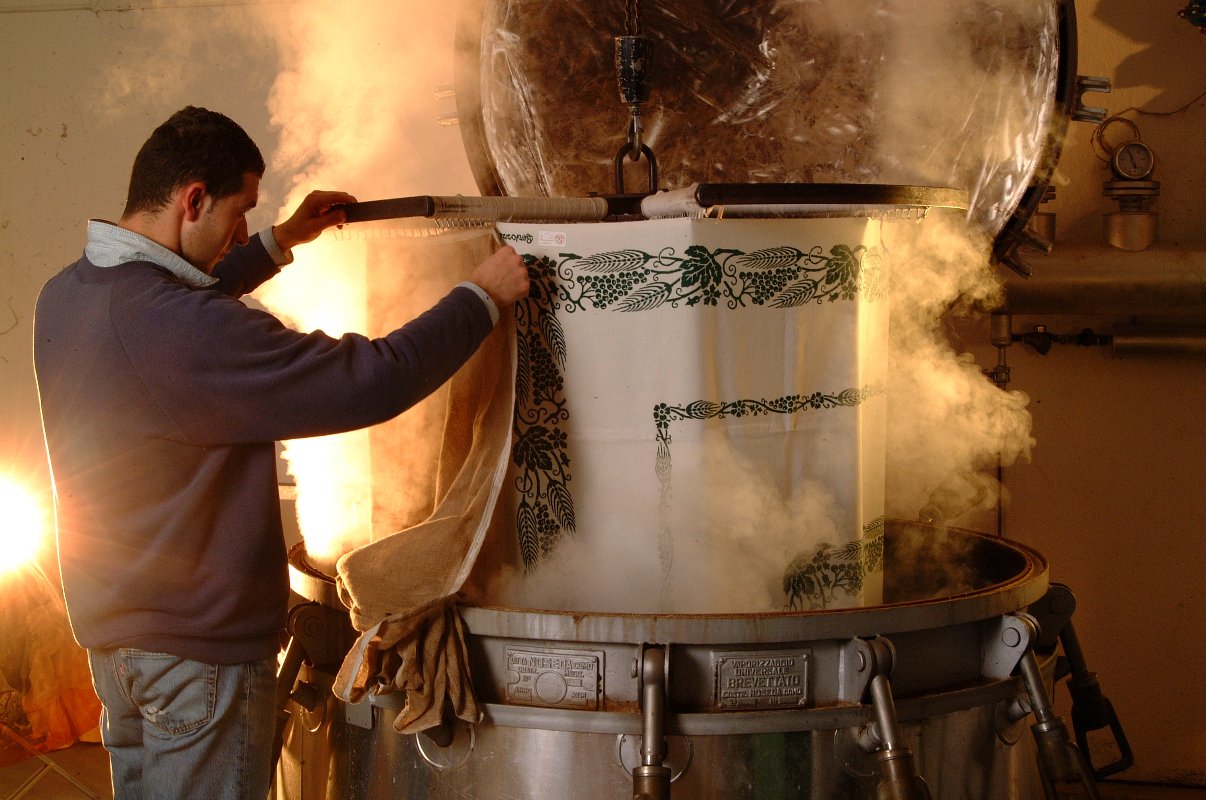 Centuries old techniques are employed by our artisans and show a faithfulness to preserving arts which, much like the natural world, are at risk of dying out. Within the weaving, sculpting, glass-blowing, printing, embossing and metal-working unique stories of the region are told where heritage and tradition are conserved and revered. Wastefulness, the burden of modern production, is not found within such techniques. From made-to-order pieces to collections crafted in limited batches, each item uses no more or no less than is needed and is rooted in respect for the region, nature and history.
Supporting local economies and their people through items produced in small quantities maintains an important balance. Providing employment and opportunity, an interconnectedness is present and nourished.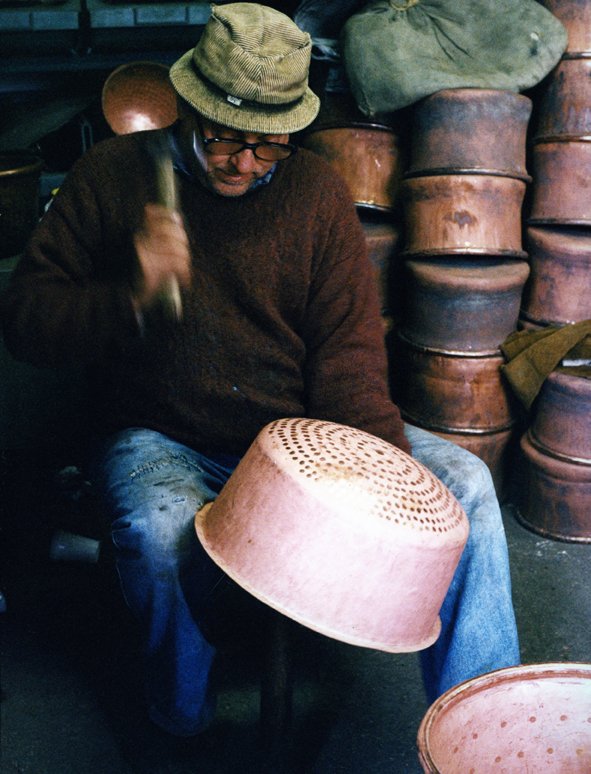 From our skilled artisans to our much appreciated clients and their celebrations, people are at the heart of AIIÓRA. Our offerings are all about our interactions with one another. Dining tables abundant with food, laughter and conversation. Kitchens full of bubbling pots, enticing smells and flavours. Bathrooms, calming and cleansing. We help to make those small moments in life brighter. We hope that our commitment to a greener and more environmentally conscious future can, in turn, inspire new generations to preserve the past and to continue to make future memories together.