One of the key colour trends for spring/summer 2015 is the epitome of classic and timeless; say hello to titanium!Titanium, and grey in general, is a great base colour to work with. Like black, grey goes with everything, but offers a more coherent, softer and more adventurous colour base to work with. Grey is one of the most versatile colours to work with, and comes to life with colour pop accessories, and complements even neon shades effortlessly.
Grey is a cool, neutral and balanced colour.   Grey is emotionless and moody, sometimes considered dull and conservative, but combine grey with the right colour palette and you have an effortlessly stylish finish.
Combined with black, grey adds an air of mystery and drama. Bring the grey to life with silver accessories and perhaps even a feature wall.
The most inspiring aspect of using titanium as a base colour in your home, is that gray is so easy to dress up (or down) depending on your mood and seasonal preferences. Like black, grey can be blended with practically every shade on the colour wheel, particularly with lime green, raspberry, turquoise, aquamarine and neon shades of green, yellow, orange, red and pink.Purchasing a handful of the right homeware accessories can change the entire look of your room. Titanium is complemented particularly well by glass and mirrored homeware accessories; glass and mirrored furniture are extremely versatile also and work with most colour schemes and styles.
For a timeless and classic Hollywood look; style grey with silver and mirrored furniture and accessories.
For an artistic and colourful look; style grey with colour pop homeware accessories such as cushions, throws, photo frames, statues and artwork in bright colours such as raspberry and aquamarine.
For a sleek and polished look; style grey with other neutral shades and silver homeware accessories such as candlesticks, photo frames and seasonal homeware accessories such as silver or glass trinket boxes, lamps and bird statues.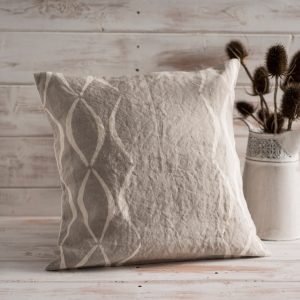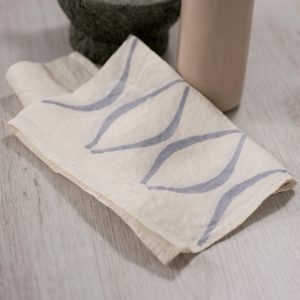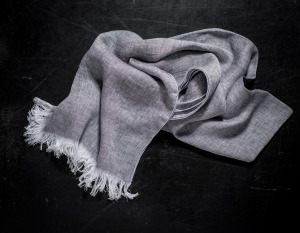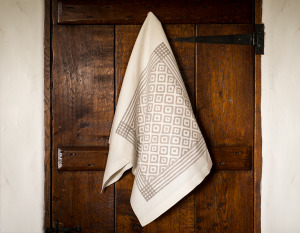 1. Grey bed linen cushion cover;