The season of giving is a joyous time of year and provides us with a wonderful opportunity to give our loved ones something really special. Gifts should be personal, chosen especially for each individual with quality in mind, and where possible, sustainability too. If you're looking for something unique, consider artisan-made Christmas gifts this year…
Why Artisan-Made?
While buying mass produced items may be convenient, they often lack that extra special feeling. This is in part due to the fact that mass produced items are, as the name suggests, produced in huge quantities, which means they are owned by thousands of people or more.
Of course when it comes to choosing a gift, lots of thought and care goes into selecting something that is perfect for the recipient, but has lots of thought and care gone into making the gift, if it is factory made? There's something about being gifted a handmade item that just feels so much better. The knowledge that a huge amount of time and skill has gone into making something elevates it beyond anything that is mass produced.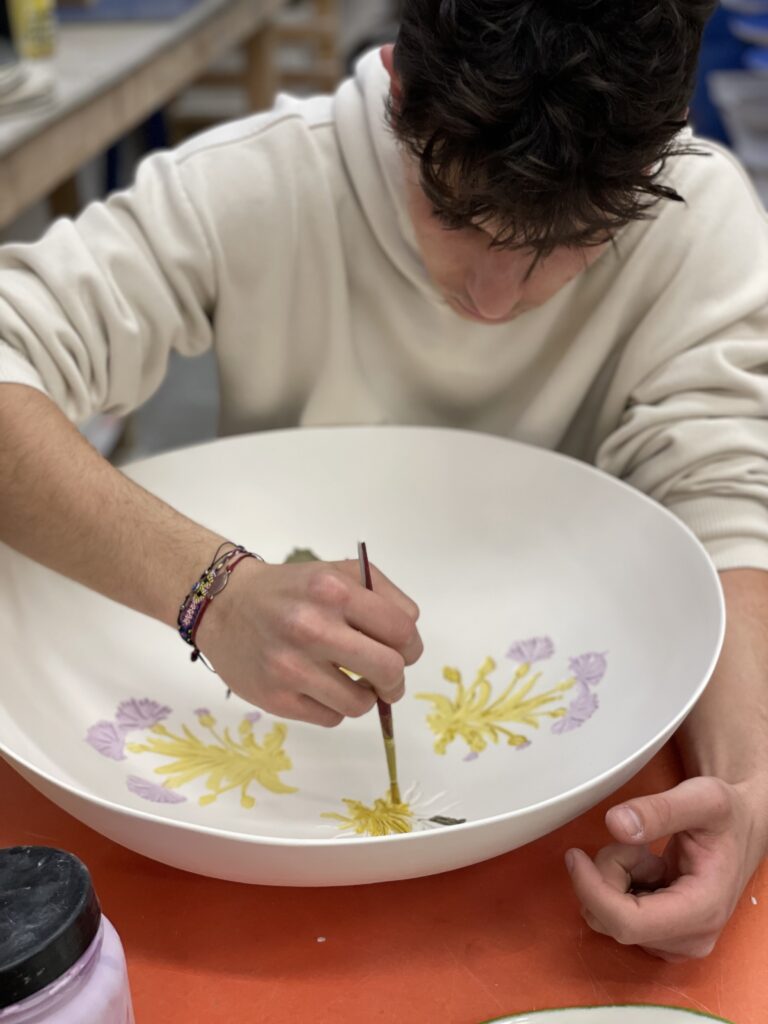 The quality of artisan-made pieces is also world's apart from machine made products. Typically, hand-made items are crafted from materials that have been carefully sourced for their quality and for their appearance and practicality, whereas with mass produced items, the quality is often overlooked or an afterthought.
When pieces are handmade, in many cases they are all different, as it's not possible to create exact matches across handmade items. This simply adds to the charm and character, and when no two pieces are the same, the gift you are giving is completely unique. This isn't something that can be replicated through factory made items.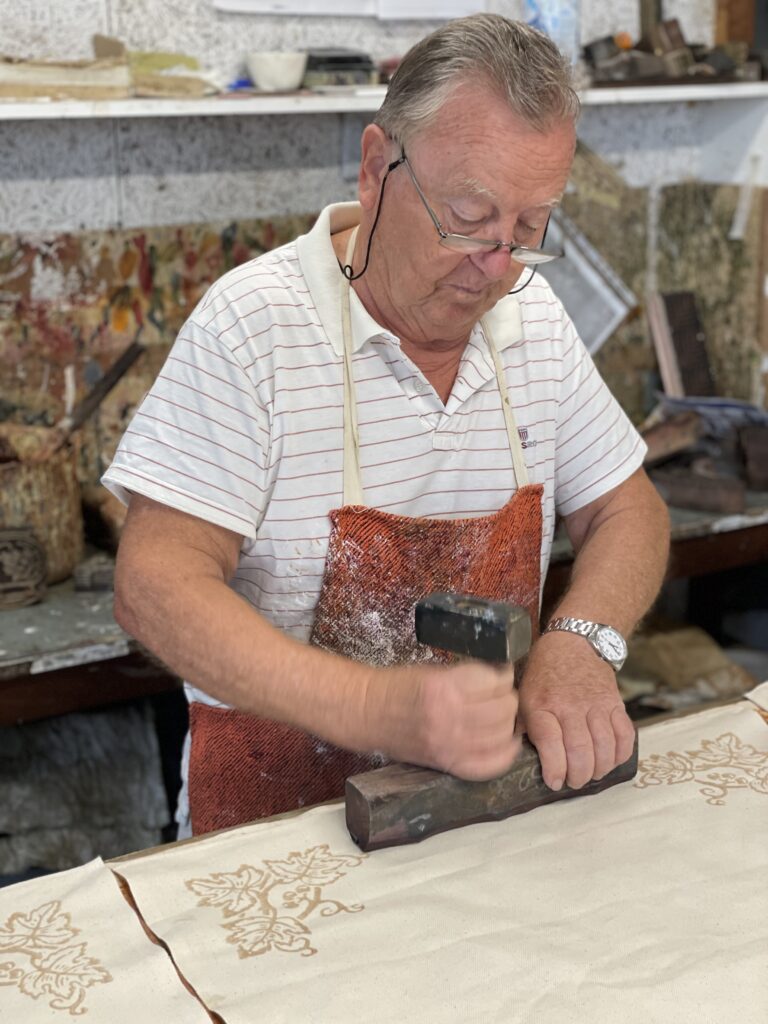 While you might have an idea for a gift and there's a version of that product that has been mass produced, it's almost always better to choose something that's been handmade. Not only will the quality be better, but you will also be supporting a small business and acknowledging the value of someone's skills and hard work.
Gifting Sustainably…
As we all become more conscious of our consumption, more of us are considering sustainability when it comes to gifting. There are various reasons why choosing artisan-made is more sustainable…
Mass produced items often require the use of machinery that uses huge levels of power and water. In addition, many products also use harmful chemicals and dyes, which can make their way into our water systems. In comparison, artisan-made pieces are produced on a lower level, using minimal energy and water. In many cases, any chemicals or dyes used in artisan-made products will be chosen for being environmentally friendly.
Factory made items are often not as long lasting as high-quality handmade pieces, which means they are more likely to be disposed of and end up in landfill. Artisan-made pieces will be cherished by the recipient, and will last for years to come due to being made with great care and attention.
Artisan-made products are usually made from locally sourced and more natural materials, which reduces the overall carbon footprint, plus supports the local economy.
It's clear that Artisan-made is the more sustainable choice, and for anyone that follows a sustainable and eco-friendly lifestyle, this gesture of giving them something handmade will mean a lot.
How to Find Artisan-Made Gifts…
Trying to find the perfect gift for each of your loved ones can quite easily become complicated, particularly if you are searching on online marketplaces that are oversaturated. When there is so much on offer, it can feel overwhelming, and huge amounts of choice isn't necessarily always a good thing.
When it comes to finding beautiful artisan-made gifts this year, keep things simple, turning to local markets and small shops. If you do prefer to shop online, find a brand that stocks a small collection of handmade pieces, or choose to shop with just one or two makers.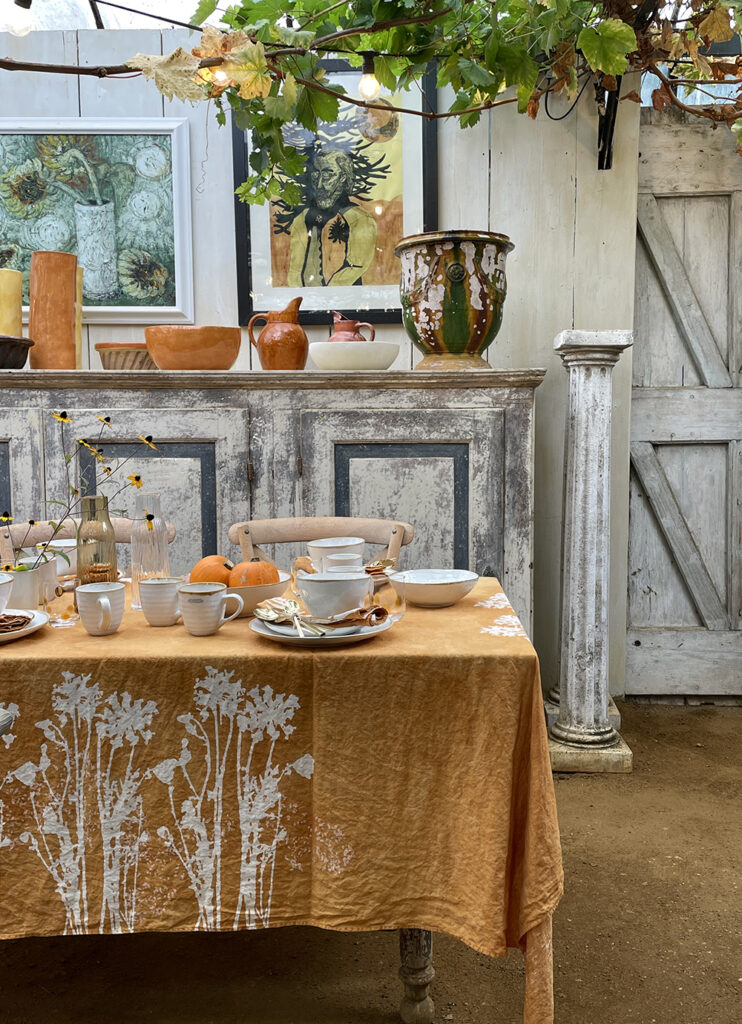 Keeping things simple doesn't mean having to compromise on finding that perfect piece for each individual person that you are buying for. When you find a market, maker or brand that aligns with your own personal values, the likelihood is, they will stock pieces that your loved ones will adore too.
If you choose to shop in person, this is a great opportunity to really get to know the makers and their collections. In person you are able to see the quality of each item for yourself, and even hand select an individual piece. Of course shopping online has its advantages, and if you choose to go down this route, as long as you are selective with where you order from, you should end up with a selection of stunning pieces that are perfect for your friends and family.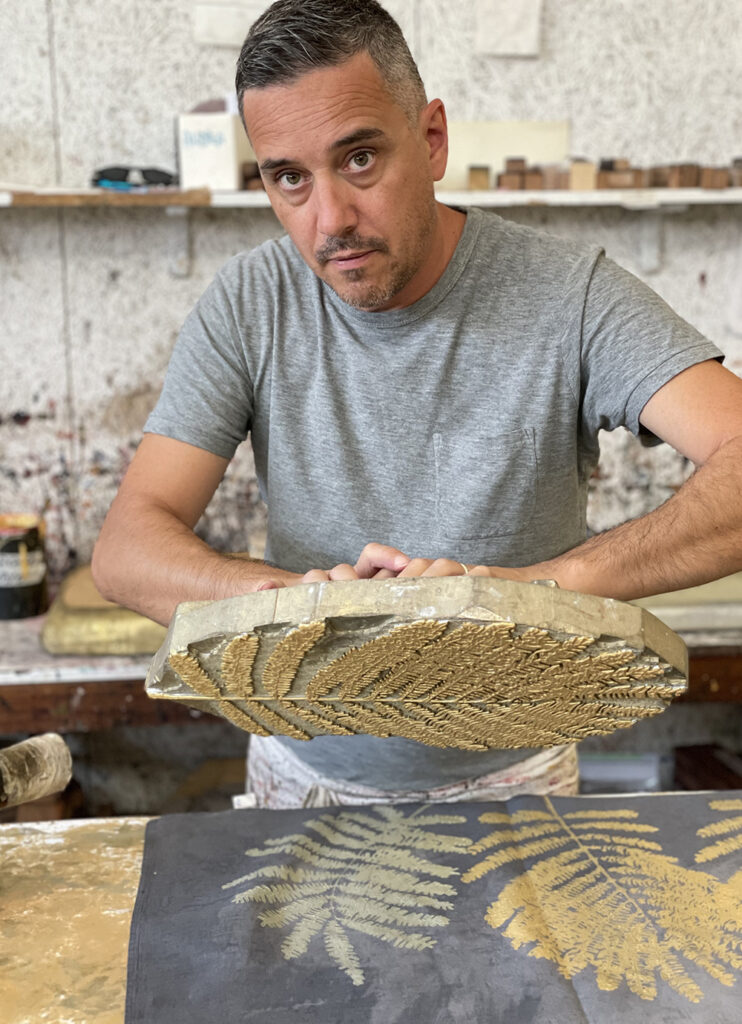 When ordering artisan-made pieces online, choose somewhere that offers lots of photos and information across their product range. If you are shopping with a brand rather than an individual maker, opt for somewhere that celebrates their Artisans, focusing on the time and skills that go into making the individual pieces.
While sourcing artisan-made gifts can take a little bit more time and thought than buying off-the-shelf products, it's so worth it. A handmade piece will be much-loved, treasured for years, and very well received.