At AllÓRA tea towels have a special place and meaning to us. Often overlooked within the kitchen, dish towels can help express both style and personality and are a simple yet very effective way to add an uplifting change to your decor. In today's blog, we look into this most usual of kitchen items and explore the world of our luxury linen tea towels, their creation and how to care for them.
Creation
Each of our pure linen tea towels is crafted by hand by our artisans and is a celebration of both their skill and their use of traditional techniques. Drawing inspiration from seasonal fruits, flowers, the surrounding land, and seascapes; from art and architecture elements of the Byzantine and Renaissance eras, some of the motifs used date back decades and are as popular today as they were then. However, there is also a distinct influence from more contemporary movements and styles as seen in our pieces that feature lively block colours and abstract motifs.
The stamps that are used to produce the intricate patterns are themselves a story. Carved by hand from pear wood – native to the same region as the esteemed Stamperia Bertozzi – they are pressed into the fabric to transfer the gorgeous pigments, dyes and, of course, the design.
The fabrics used for the tea towels are as equally rich and interesting as the designs. From vintage hemp linen made over 50 years ago to pure, organic natural linens – soft and durable, they are all woven on traditional shuttle looms.
To fix the natural colours the artisans use a steaming process that ensures that the tone and shade not only remains in place but has depth and detail.
Each of these fascinating steps combine to produce something beautiful, of supreme quality and genuinely unique.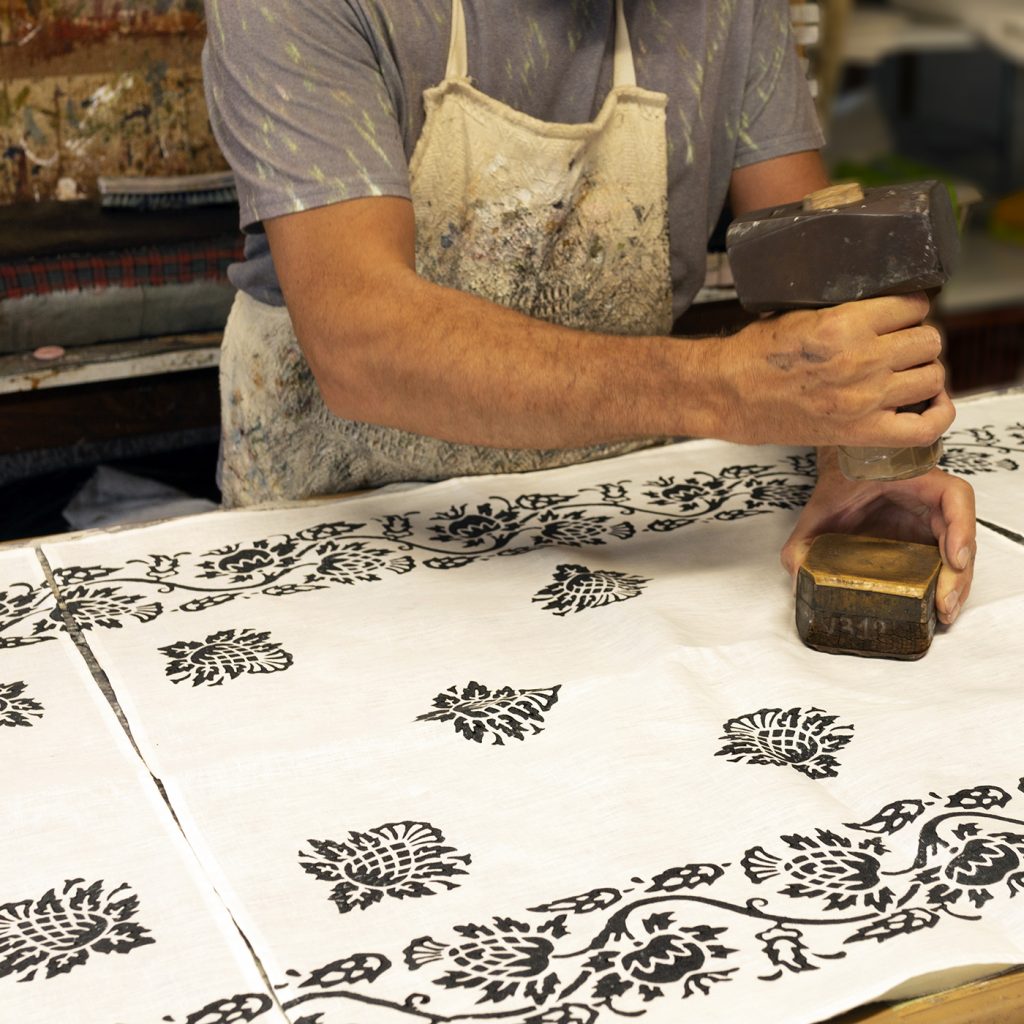 Decor
Often, when it comes to kitchen decor, we think of the bigger elements that can stand out as features. An attractive Aga, an island in the middle of the space or a stylish table ready to sit around are just a few ideas that spring to mind. However, whilst these pieces undoubtedly really do transform the kitchen and are important, we can find other ways to elevate the look and tea towels make for the perfect way to do so. Whether block colours, intricate details or a classic, Gingham style – we proudly offer a wonderful, curated selection that can add that finishing touch. Hanging or draped across the stove, or laid across the table, tea towels can bring a pop of colour or offer a gorgeous contrast. Easily moved or re-positioned, they can be a great method of adding texture and accent
Usage
Be it for drying pots and pans after an appetising home-cooked meal or moving hot dishes to serve such tasty goodies – a kitchen without a tea towel would very much not be a kitchen at all. But their usage is not just limited to their cleaning or heat defecting properties. With many of our clients enjoying the company of their friends and families, our beautiful towels have been used on picnics and outdoors to present their inviting snacks. Laid on the table, they can be used as a placemat or folded as a trivet for resting warm dishes and, perhaps our favourite use, within the process of baking fresh bread. During the rising of a loaf, it is important to ensure that the moisture is kept within the bowl – covering the bread in a tea towel can help this.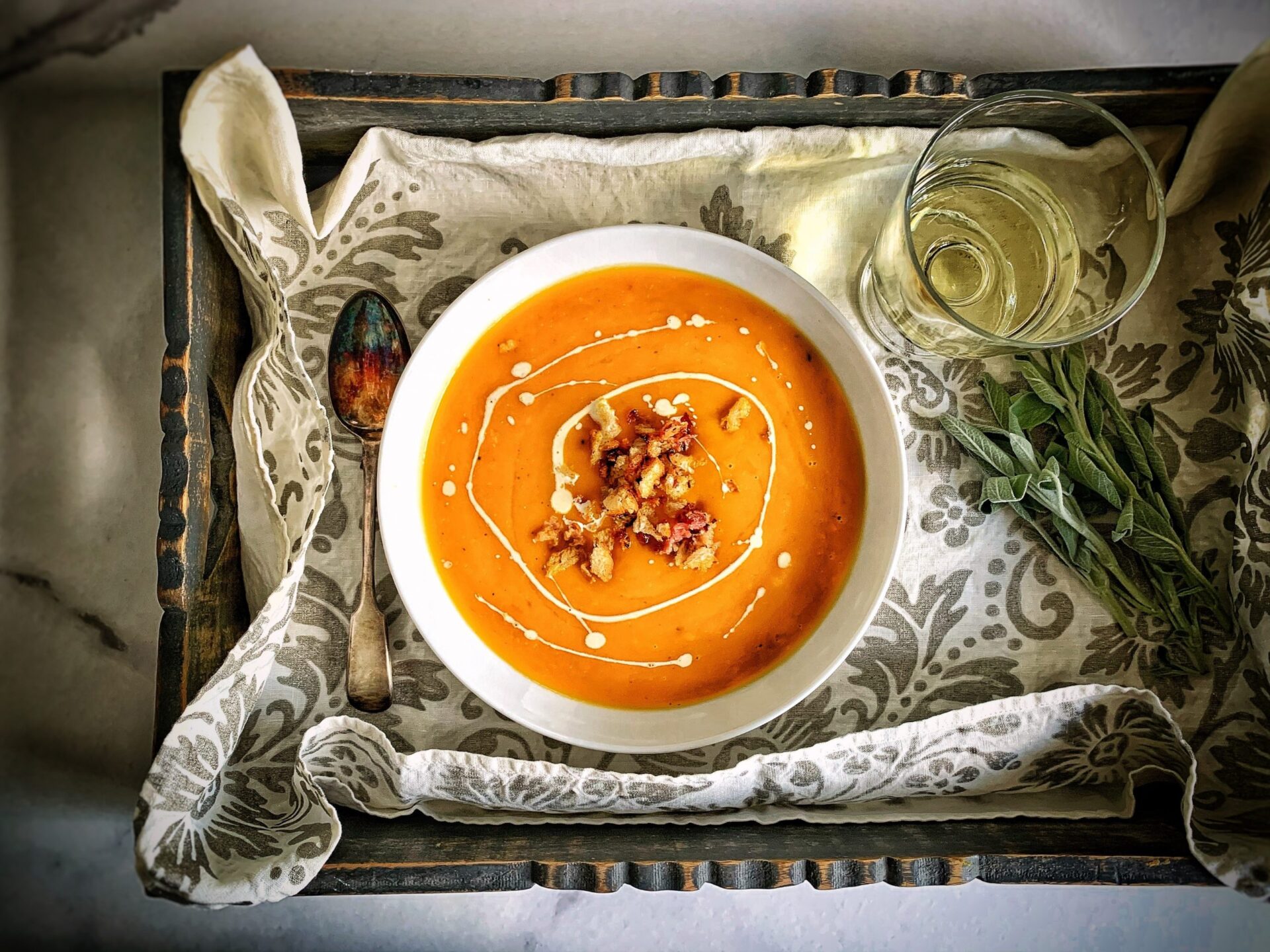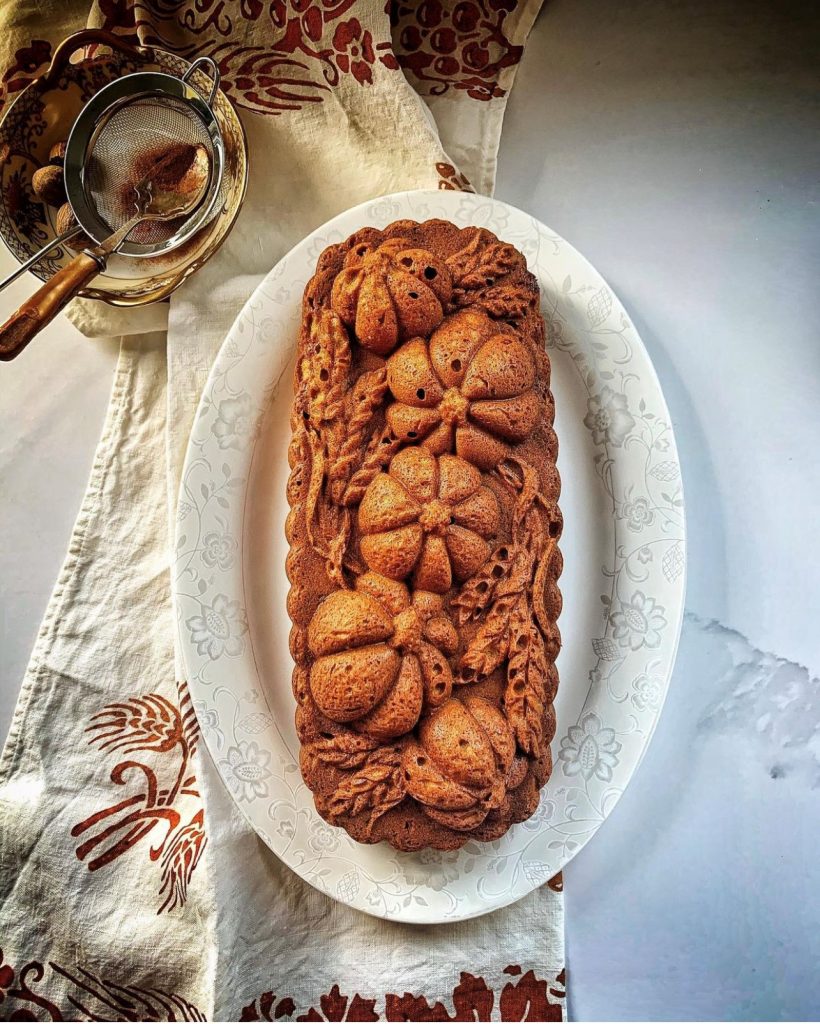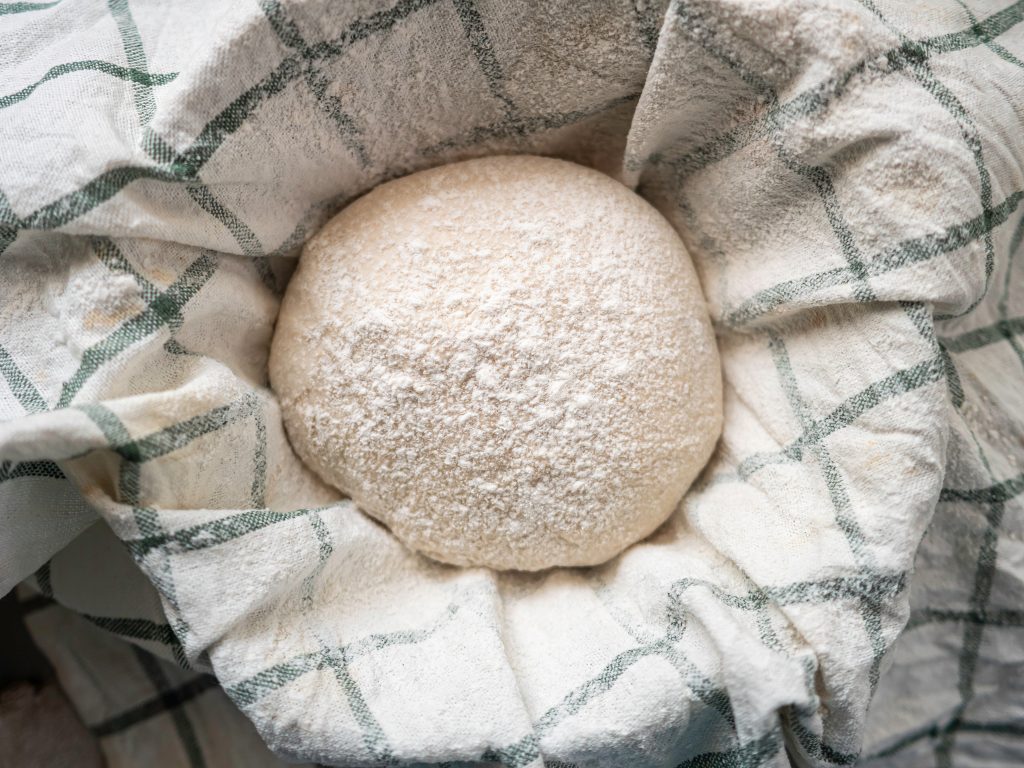 Caring for tea towels
An important aspect of preserving both the longevity of your tea towels and keeping them in the best condition is their cleaning. Linen is surprisingly durable and can last a long time if treated with a bit of tender love and care. What's more, as the linen is used it becomes increasingly soft to the touch and gets better over time. Left to dry naturally in the open air and kept in this way, they can last many years and continue to bring you joy.